The Principality of Monaco is committed to the creation of a marine educational area.
This project, proposed by the Monegasque Association for the Protection of Nature (AMPN), is conducted as part of a partnership with the Prince's Government and with the support of the Prince Albert II of Monaco Foundation.
The concept of marine educational area was born in 2012 in Polynesia, in the Marquesas Islands, from the imagination of the children of the Vaitahu school. It is a small coastal sea area, managed in a participatory manner by the children of a primary school, thus promoting the knowledge and protection of the marine environment by young audiences. Each school year, pupils in a 7th class, assisted by their teacher and accompanied by a scientific referent, define management objectives and set up "actions for the sea".
In the Principality, the class 7C of the Ecole des Révoires has been selected by the Department of National Education, Youth and Sports to initiate the marine educational area. Once the project was presented to children by the AMPN team, they set up a "children's council for the sea" in their class to reflect on the choice of the most suitable site.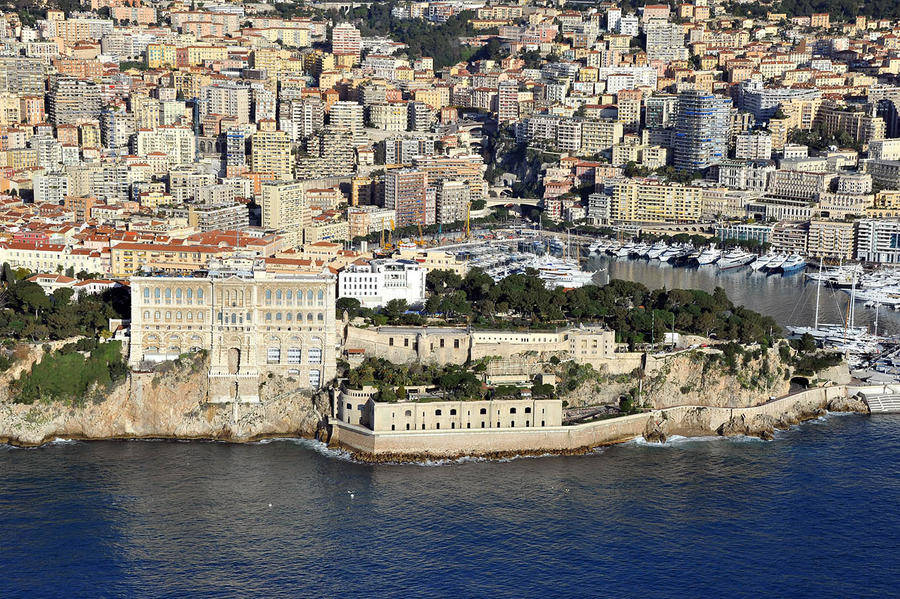 The study of the Monegasque coast led them to favor the area between the floating dike of Port Hercule and the Oceanographic Museum, which has a diversity of habitats, natural or artificial, but also a great wealth in terms of marine biodiversity and terrestrial.
A thorough visit of the site allowed them to understand all the peculiarities and to draw up a first inventory of fixtures, a step necessary for the identification of the next "actions for the sea".
In addition to its invaluable value in educating children about the protection of the environment, the concept of marine educational area fits easily into official educational programs by promoting transversal activities.
Ultimately, students will also build a network of relationships with many entities in the Principality who, through their commitment, their areas of expertise or their know-how, will accompany them to achieve their goals.
The official presentation by the children of this unifying project, which corresponds to the wish of His Serene Highness Prince Albert II of Monaco to protect the seas and the oceans and to multiply the campaigns of sensitization will take place on March 27, 2019, on the occasion of Oceans Week.