The love struggles of West Side Story and the "crack-a-lackin" tale of Madagascar are coming to the Grimaldi Forum towards the end of this year. Here's everything you need to know. 
Described as "one of the greatest love stories of all time", West Side Story's Jets and Sharks will be bringing their fight to Monaco for four performances, including two matinees, between Friday 13th and Sunday 15th October in the Salle des Princes.  
This thrilling new production, which will be in English with French subtitling, features music by Leonard Bernstein and choreography by the iconic Jerome Robbins, and combines the creative talents of a team with experience on both Broadway and the West End.  
Tickets start at €45 for adults and €36 for children. Reservations can be made here.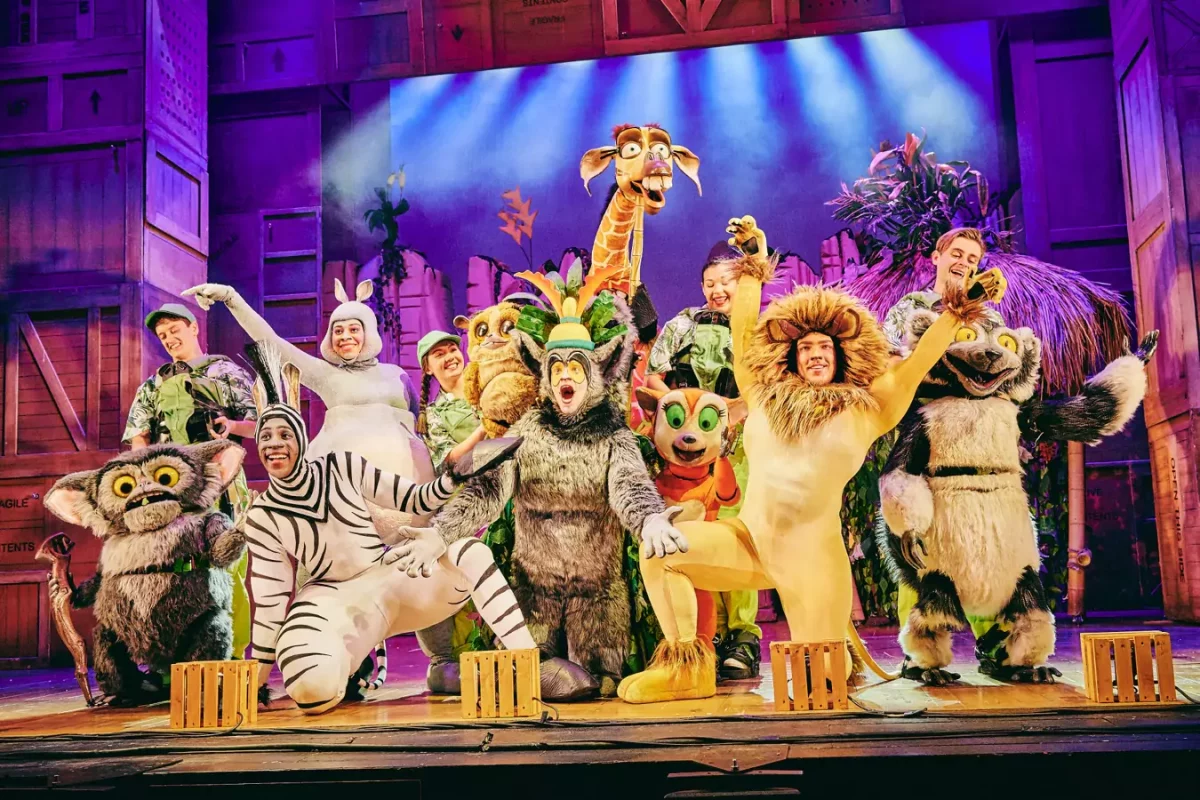 The next big musical theatre event of the autumn/winter schedule at the Grimaldi Forum is the incredibly catchy Madagascar, which sees four unlikely friends quit New York City – some more willingly than others – and end up in the wilds of remote Madagascar. 
This Dreamworks-inspired production is currently on a world tour, and will be stopping in the Principality between Friday 1st and Saturday 3rd December for four performances, two of which are matinees.  
It's the perfect family outing for lovers of the ever-popular movie franchise. With lively music, excellent costumes and innovative stage techniques, everyone is guaranteed to "move it" when the lights go down.   
Tickets cost €31 for under 12s and €39 for everyone else. Please click here for more information. 
Make sure you're never left out of the conversation. 
Sign up for the Monaco Life newsletter, and follow us on Facebook,  Twitter,  Instagram and LinkedIn. 
Featured photo credit: Mark Dawson
Originally published 12th August 2023