An extraordinary collection of the most exclusive and rarest supercars in the world will be on display, and for sale, in Monaco this May at the annual Top Marques automobiles show.
Monaco and the automobile have shared a beautiful love story since 1911 when the world's first car rally took place in the Principality. Top Marques Monaco is proud to continue this tradition.
Amongst the exhibitors already confirmed for the 2019 edition of the internationally-acclaimed supercar event, to be held in Monaco's Grimaldi Forum from May 30th to June 3rd, are iconic brands Aston Martin, McLaren, Ferrari, Bugatti, Bentley, Porsche and Lamborghini.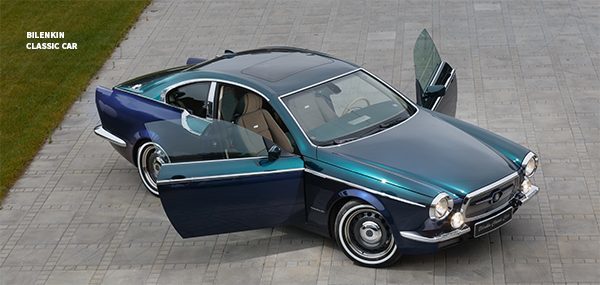 And whilst organisers have remained tight-lipped about which state-of-the-art models would be displayed at the show, under the high patronage of H.S.H. Prince Albert II of Monaco, they did announce that McLaren will unveil its latest supercar for the first time ahead of its worldwide release; Aston Martin will present its' allusive 'Special Project' in an exclusive preview; and Rolls Royce will reveal a limited edition Wraith, the ultimate luxury grand tourer.
"I am very pleased with how this edition is shaping up," said Salim Zeghdar, the new director of Top Marques, "it is going to be rich and unprecedented. The team and I have focused on developing the DNA of Top Marques:  supercars and hypercars. You can come and discover unique models by iconic manufacturers but also those from other independent constructers who bring innovation, new technologies, high performance, luxury and refinement to the Principality. 
In this edition, we have also reinforced our preoccupation with the environment and will present a number of new-energy luxury vehicles."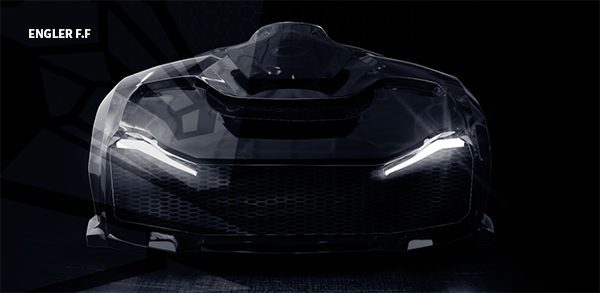 Francesco Grosoli, Head of Private Bank – EMEA, Private Bank and & Overseas Services, Barclays added: "Barclays Private Bank is built on a deep understanding of our clients' passions and long-term goals. This, coupled with nearly a century of experience in Monaco, allows us to offer the right expertise, opportunities, solutions and networks to support our clients.
"We are excited to be the lead sponsor of this unique event that will focus on luxury, innovation, and green technology."
Founded 16 years ago in Monaco, the undisputed international capital of luxury, Top Marques has become a unique event for all those interested in supercars and hypercars, and the revolutionary innovations which shape the transport of tomorrow. This year it will shine the spotlight on a number of niche supercars from smaller, independent manufacturers such as Anibal Automotive from Canada, Militem from Italy, and Engler Automotive from Slovakia, who will be bringing the Engler F.F – the 'fastest superquad' in the world.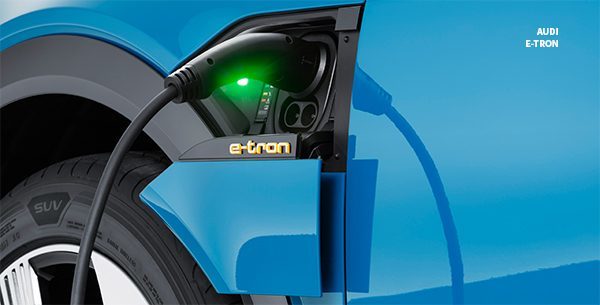 The 2019 edition will arguably be the show's greenest yet, with a number of electric vehicles including the latest models from Tesla, the Audi e-tron, the Puritalia Berlinetta – the Italian 'superhybrid', and the 100% electric concept car from Pininfarina.
There will also be new, ground-breaking technology from NanoFlowcell. The Swiss company has invented an ingenious concept for its electric cars which are powered by a pair of 200-litres tanks holding ionic liquids and will be presenting two vehicles at Top Marques Monaco this year.
Top Marques is supported by a number of Monegasque partners such as La Société des Bains de Mer, la Direction du Tourisme et des Congrès and La Mairie de Monaco.
For more information, visit www.topmarquesmonaco