The development of new lodges at the Louis II stadium continues, with the installation of two outdoor elevators on the Castelans Avenue, as well as a footbridge along the façade.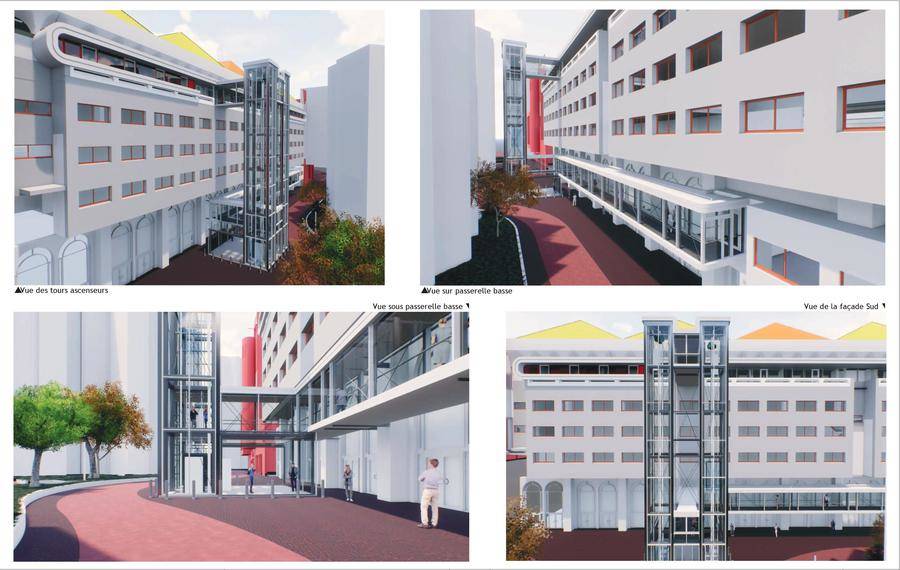 In the coming days, this work will start with the installation of the metal structure of the elevator towers. Each tower will be broken down into three pre-assembled sections, routed on site and assembled using a crane truck.
The finished metal structure will leave room for the assembly of glazed facades forming a closed and covered space. Once completed, both lifts will be put in place.
At the beginning of May, the structure of the connecting bridge will be installed along the facade of the stadium.
These new lodges will be completed for the Herculis Meeting to be held on July 12, 2019.