Twiga, with its eclectic menu and sophisticated style, is kicking off the summer season during Monaco's biggest weekend – the F1 Grand Prix.
Twiga Monte-Carlo opened its doors in 2014 and was instantly considered unique in the Principality's nightlife scene.
With a menu featuring a mix of Italian and new-Asian cuisine, an extensive African and Japanese cocktail menu, and a beautifully decorated venue, Twiga's ability to mix up different influences and cultures translates into a sophisticated night spot where seemingly unrelated pieces all fit together in harmony.
The name Twiga is translated from Swahili, meaning giraffe, and it is the brainchild of Italian entrepreneur and F1 legend Flavio Briatore, who brought together his love of the wildness and beauty of Africa with his innate sense of style.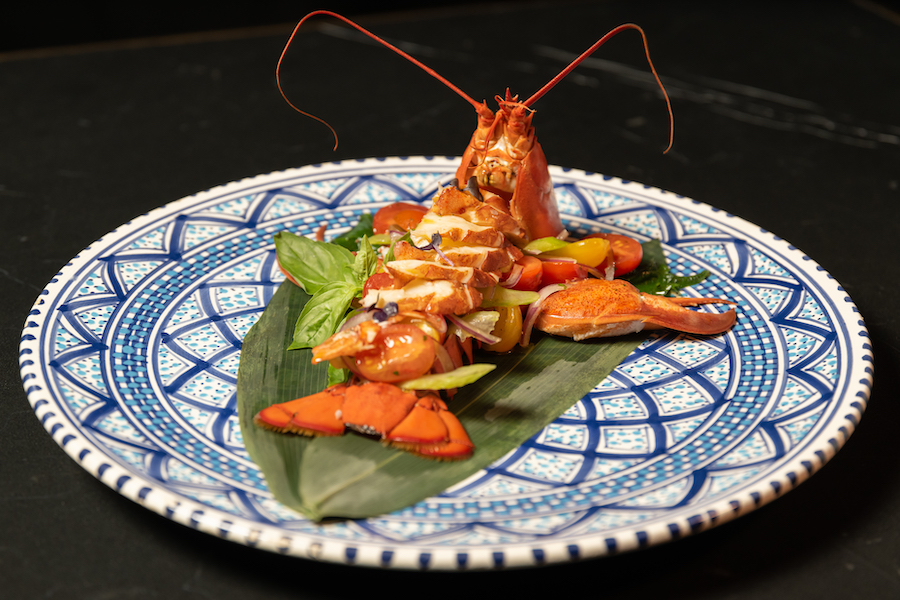 SUMMER FUN
Summer is when Twiga comes alive and this year it will launch its season starting from the Grand Prix weekend for the entire summer.
Once again, patrons will be able to indulge in an eclectic menu that includes Seabass Tartare, Salt Crusted Branzino, and Red King Prawns Gnocchetti, as well as a cocktail menu with inspirational choices like A-Peel-Ing, a refreshing blend of strawberry infused Aperol and Campari, Bombay Sapphire gin, Umeshu and Sparkling Chinotto.
The restaurant will host exclusive dinner shows featuring Alessandro Ristori and the Portofinos, as well as several cabaret shows by Dolce Riviera, to name a few. The club opens at 1am for those who like to party until the sunrise, and will host DJ's like Louie Vega, Themba, Sona, Jamie Jones and Marco Carola.
Opening times:
Dining: Tuesday to Sunday from 8pm
Club: Thursday to Sunday from 1am
Do you have an event in Monaco or the French Riviera that you would like us to include in our What's On section and events calendar? Please email editor@monacolife.net.
Main image courtesy Twiga