At the joint invitation of Juan Ferrando Lopez-Aguilar, Member of the European Parliament, and HE Sophie Thevenoux, Ambassador, Head of the Mission of Monaco to the European Union, the representatives of the European institutions and the diplomatic corps in Brussels attended a presentation by Mr. Thomas Fouilleron, Director of the Archives and Library of the Palace, entitled "building a sovereign, Monaco in European History (13th-21st Century)".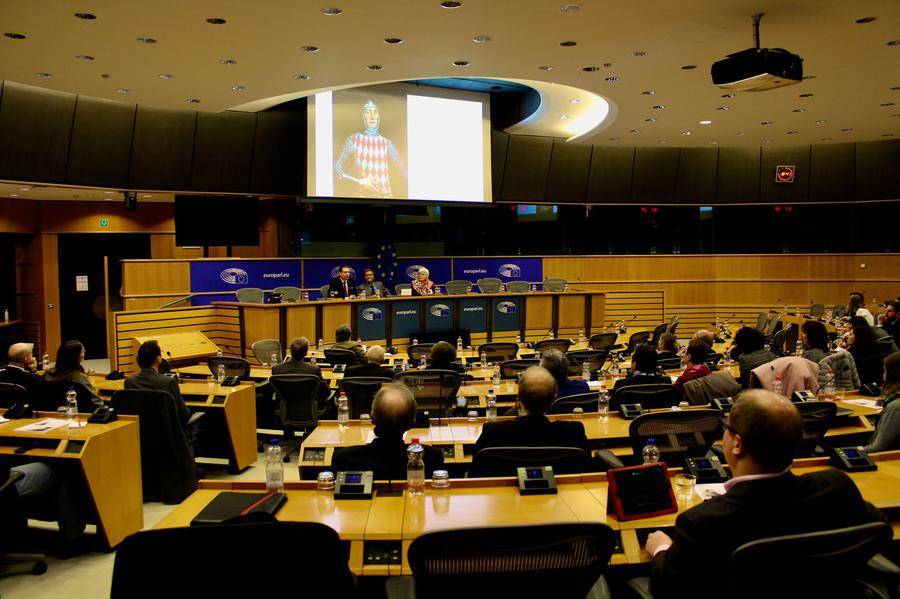 During his speech, Mr. Fouilleron returned to the milestones of Monaco's assertion as a sovereign state on the international scene, which in particular helped to make the particularities of the Principality and its institutions better known.
Some fifty guests attended the event, which was followed by a cocktail offered by the Monaco Mission to the European Union.