The Lions Club of Monaco, in partnership with Isabelle Bonnal, Director of National Education of Monaco, have launched the 'Glasses for all' project.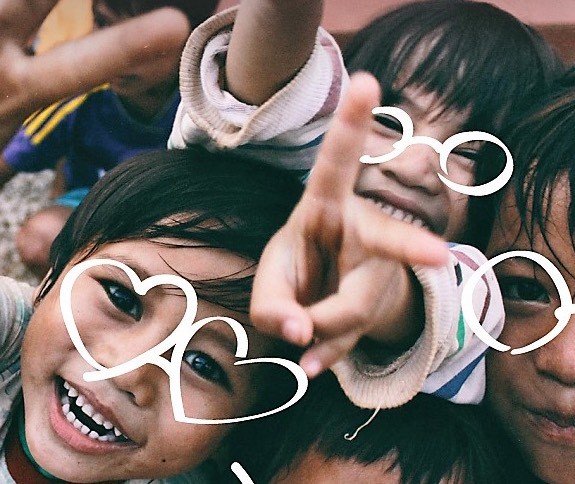 The operation aims to restore hope, dignity and integrity to children so that with a better view they can find their way back to school. It also gives men and women valuable help to provide for their families.
As part of the project, glasses will be collected from CM2 students at schools in the Principality. Opticians are also invited to collaborate by sending the used glasses left by their clients to the Monaco Lions Club.
From 13th May to 14th June, donation boxes will be available in cooperating schools.