Accompanied by the Regional Committee of Tourism Côte d'Azur, the Tourism and Congresses Department (DTC) recently launched the 2019 version of its digital campaign, "Green is the new Glam".
A digital afterwork evening, organised on the Rainier III dyke, allowed more than 1,000 shares of #mcgreenglam in just a few hours to reach a targeted audience of 3.29 million people internationally.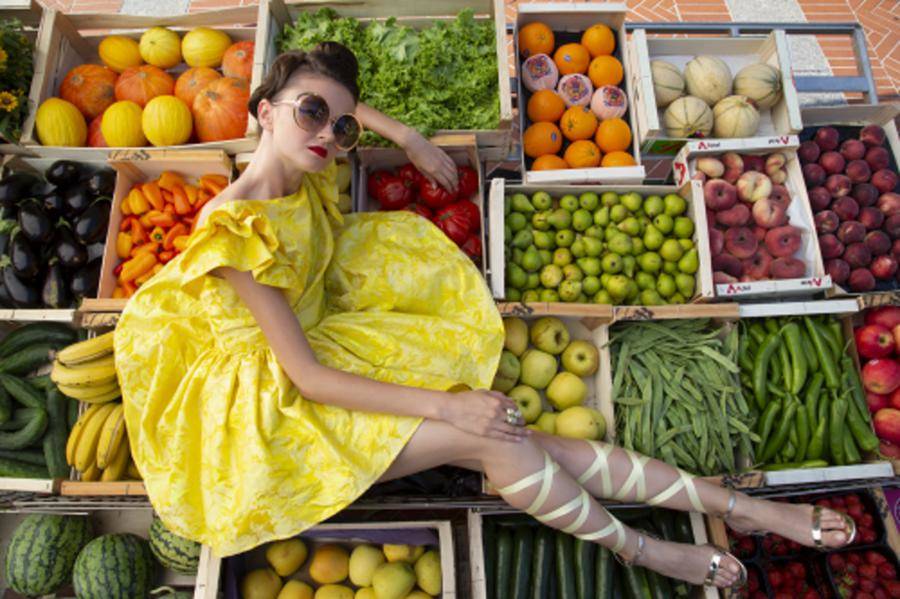 After a first campaign focused on the family, the DTC this time gave a new direction by emphasising the international character of the Principality.
Showing that sustainable development is glamorous via social networks is a strategy that can not be ignored when we know that today the "instragrammability" of the destination is the criterion of choice for 40% of millennials.