During the end of 2018, the Department of Tourism and Congress (DTC) carried out operations promoting Monaco together with the performances of the tour of "Cecilia Bartoli & the Musicians of the Prince" and the Ballets de Monte-Carlo.
On November 23 in Amsterdam, December 3 in Paris and December 10 in Hamburg, as part of the concerts performed by Cecilia Bartoli, a dozen journalists attended the performances of the mezzo-soprano and were able to meet, in exclusivity, the artist at the end of his performances. These journalists were also invited to meetings to discover the richness and diversity of the Principality's cultural program.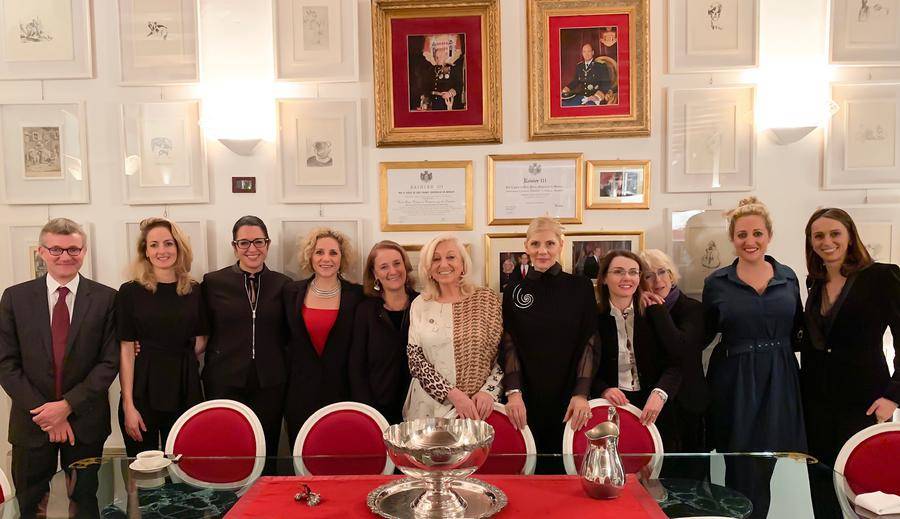 At the same time, the Venetian performances of "Romeo & Juliet" by the Ballets de Monte-Carlo also received a warm and enthusiastic welcome from the journalists present.
A dozen similar operations were organised throughout 2018, in France, Italy, Spain, the Netherlands, Switzerland, Germany, and in Belgium.