Mark Dixon's Regus ordered by the High Court to pay £65,000 in costs over EASY branding dispute to Sir Stelios.
Sir Stelios Haji-Ioannou's easyGroup, owner of the easy family of brands, has today claimed a second important victory in its long running legal battle against various brand thieves.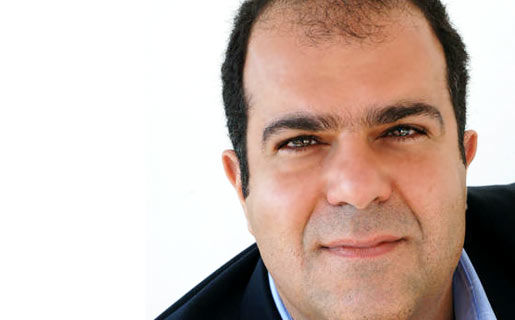 A week after its success against French supermarket giant Carrefour, easyGroup has now won an important battle against IWG PLC, the London Stock Exchange listed company that owns Regus, and other "serviced office" brands, over its use of the "easyoffices" name.
The High Court found in easyGroup's favour and ordered IWG to pay the sum of £65,000 in legal costs to easyGroup.
Sir Stelios Haji-Ioannou, owner of the easy family of brands, which includes easyJet, easyHotel, easyBus, easyCar, easyGym and many others, said: "This is the second multinational company we have beaten in a fortnight. I hope those brand thieves out there will begin to get the message that we own the easy family of brands and we will do everything we can to stop other people from using it without our permission. Such unauthorized use by brand thieves confuses our customers and we have a duty to protect such customers.