Monaco has experienced positive growth in employment, according to the latest statistics. Not surprisingly, the construction industry saw one of the biggest increases in job offers.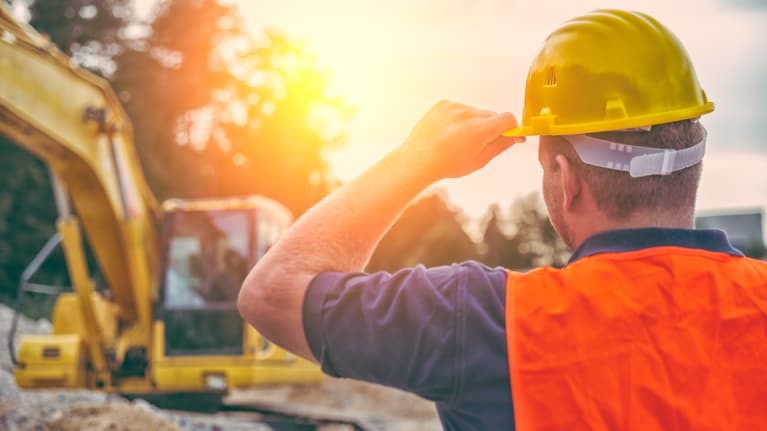 According to the Department of Social Affairs and Health, the year 2018 saw a steady increase in employment of 3.8% (+ 1,907) to 51,601 employees.
There were 90.9 million hours declared, up 3.7% on the previous year, and 34,103 job offers compared to 30,425 in 2017, an increase of 12.1%.
The building sector (+ 24%), industry (+ 30.1%) and trade (+ 27.3%) all experienced significant growth in terms of job offers.
"The overall increase in the number of employees is a sign of the continuation of an extremely sustained Monegasque economic activity," said the government.