Europe is the latest to ban Boeing 737 Max 8 flights in its airspace following Sunday's Ethiopian Airlines tragedy. It comes after France, Germany and Britain all announced national prohibitions.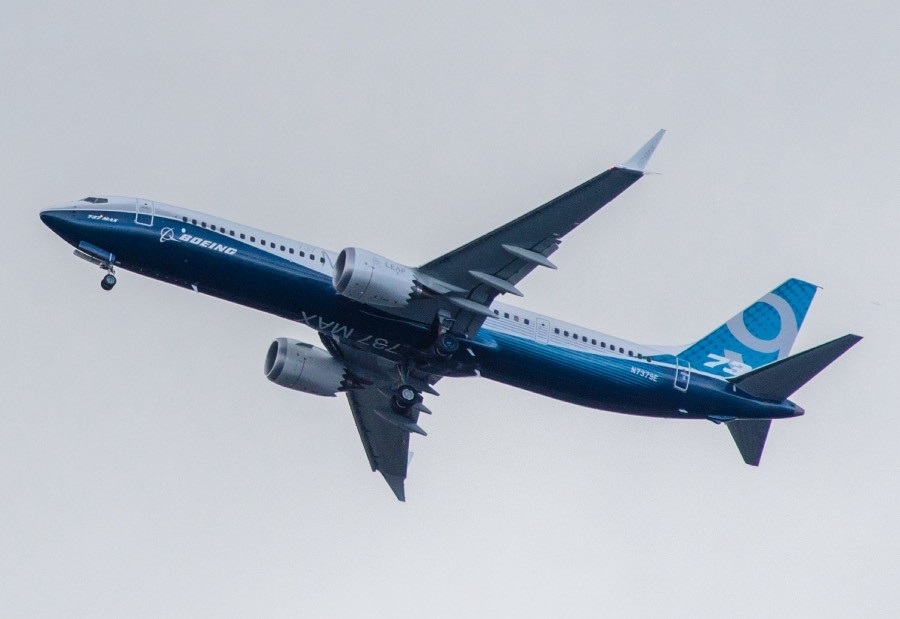 The European Aviation Safety Agency (EASA) said it would be grounding all flights involving the plane, widening a prohibition to all EU member states.
France's DGAC aviation agency had already stopped all such flights through its airspace on Tuesday. They were one of a number of European countries to make the move.
"Given the circumstances of the accident in Ethiopia, the French authorities have taken the decision, as a precautionary measure, to ban all commercial flights of Boeing 737 Maxs into, out of, or over French territory," the DGAC authority said.
A wave of countries across the globe have taken the same measures, including Australia, India, China and Singapore.
It comes after an Ethopian Airlines plane crashed on Sunday, killing 157 people on board. It was the second fatal accident involving a 737 Max 8 model in less than five months.
The EASA noted that the "exact causes" of a crash of a 737 MAX aircraft operated by Indonesian airline Lion Air in October, in which 189 lives were lost, were still being investigated. "Since that action, another fatal accident occurred," EASA said, referring to Sunday's crash.
Boeing said it had been working to enhance flight control software that would be deployed across the 737 Max fleet in the coming weeks.
The victims killed in Sunday's Ethiopian tragedy came from more than 30 different nations, and included nearly two dozen United Nations staff bound for Nairobi, the venue this week of a UN conference.