During a visit to AS Monaco's performance centre in La Turbie, Pouya Yaghoubinia, Football Development Manager of the European Club Association (ECA), said that the Principality club "can be placed as the top training centre in Europe".
AS Monaco opened its doors and shared its secrets with 50 European clubs during the fifth session of the ECA Youth Football Knowledge Exchange programme at the club's performance centre in La Turbie.
In a two-day event, beginning on Tuesday 7th February, 80 club representatives attended to exchange expertise in the field of youth development.
The choice to host the event in Monaco was described as "natural" by PouyaYaghoubinia and "logical" by Monaco's Director of Youth Development Pascal De Maesschalck.
The latter added, "We have lots of players now, and in the past, that came through the academy. It's coherent that they come here to share experiences. We aren't a closed club."
"AS Monaco can be placed as the top performance centre, not just in France, but in Europe."
Monaco are renowned for their academy, with World Cup winners Thierry Henry and Kylian Mbappé passing through the famous La Diagonale. More recently, Benoît Badiashile established himself as a first-team regular before earning his big-money move to Chelsea, and Eliesse Ben Seghir is the latest to break through.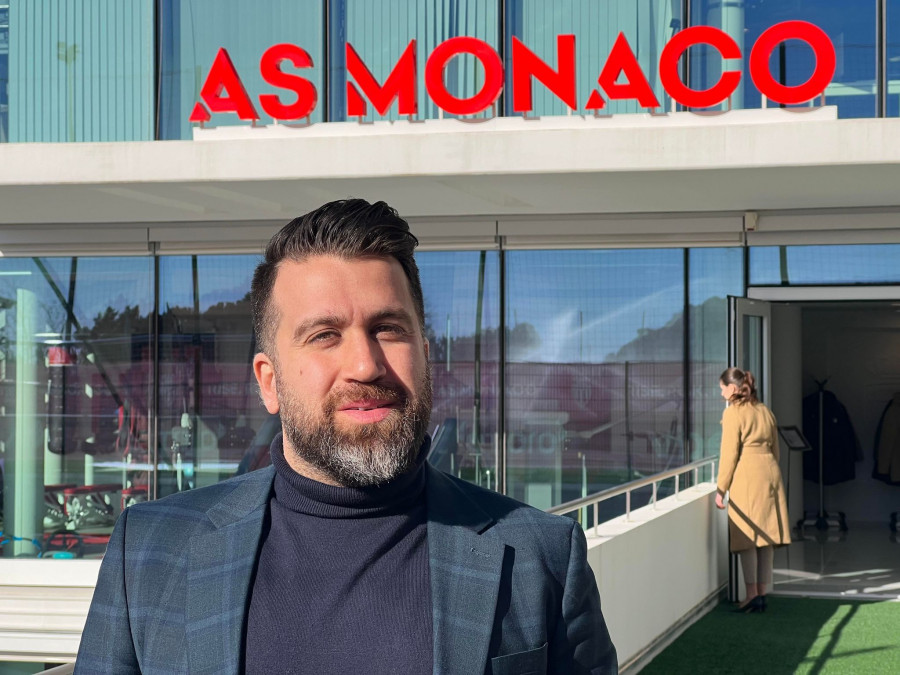 ECA Football Development Manager Yaghoubinia was glowing in his appraisal of the work being done at the Principality club. "We can hold Monaco as an example, not just in terms of the development of infrastructure, but also for their procedures for detecting talent, processes for developing talent and for the importance they give to educating these young players, not just as footballers, but as human beings and future citizens. I think that by bringing together all of these elements, AS Monaco can be placed as the top performance centre, not just in France, but in Europe," he said.
Contrary to expectations, Monaco, who arguably hold the secrets to developing youth talents, were "open" in sharing their ideas, as were the other elite European sides who contributed to a climate of reciprocal exchanges.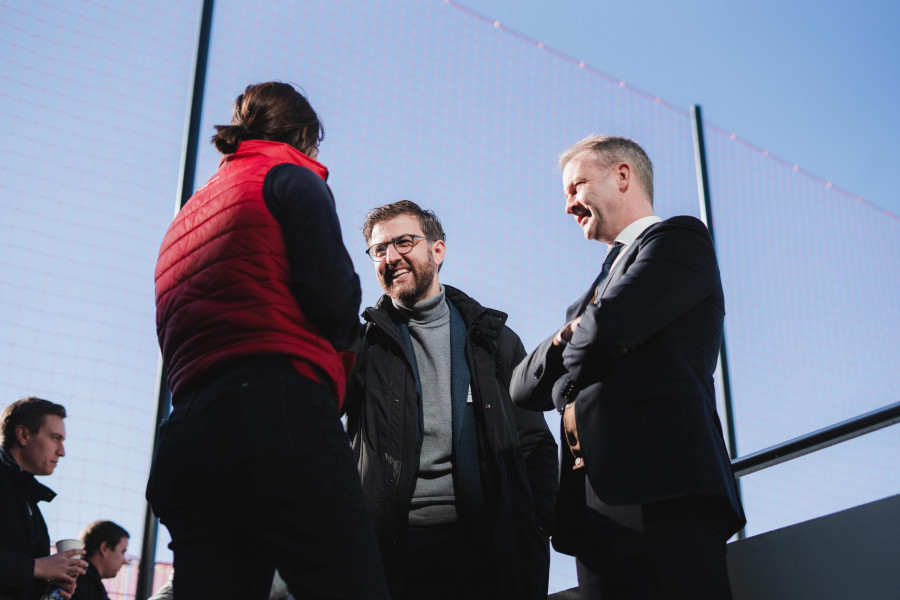 "The clubs don't want to remain in their own bubble, with their own ideas. They share massively to ensure that everyone learns from everyone's experiences and also errors," said Yaghoubinia.
A "breeding ground" for talent
Monaco exist within the context of French football, which has at its heart the development of young players. The slogan of the top flight, Ligue 1, is reflective of this. Yaghoubinia told Monaco Life that opportunity is the key to France's success.
"France is a massive breeding ground for talent that you don't find in every country. But on top of that, there is a fantastic organisation that starts with the federations.  In France, these young players play in the first teams, which isn't necessarily the case everywhere. It is here in France that young players, either in the top flight or in Ligue 2, play the most minutes. This is crucial in the development of these fantastic players," he said.
The event is mutually beneficial. Monaco's own system can also learn from processes across Europe, as well as from other sports, with perspectives from the tennis world offered by the Rafael Nadal Academy, who contributed to the discussion at the event. As De Maesschalck told Monaco Life, "elements from strategies can be exchanged and shared that can have a big impact on the functioning of recruitment within academies."
The glowing words of the ECA's Football Development Manager, as well as the mere presence of Member Clubs at Les Monégasques' state-of-the-art performance centre, further validates the work done by the club's academy, and re-asserts their position as an elite producer and recruiter of young footballing talent.
Sign up for the Monaco Life newsletter. For the latest news, follow us on Facebook, Twitter, and Instagram. 
Photo of Pouya Yaghoubinia by European Club Association