The recent European elections drew more than 47 million voters across France, whilst in Monaco only 777 people went to the polls to make their choice.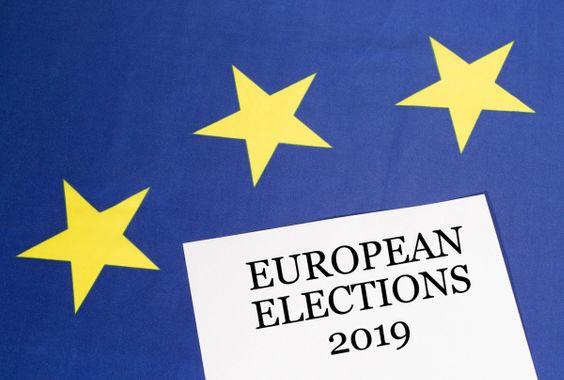 The election was held on Sunday 26th May and with 35% of the votes, the Renaissance list, supported by La République en marche, Democratic Movement (Modem) and its partners, came in first.
Out of the 4,922 registered voters in Monaco, only 777 chose to vote in this year's election, representing a participation rate of just 15.6%. A total of 760 votes were cast, 10 ballots were cancelled and seven blank ballots were cast.
The Renaissance list obtained 35% of the votes in front of Jordan Bardella's (Rassemblement National) with 23.29%.
The overall participation rate in France was significantly higher than in 2014, at 50.12% as opposed to 42.43%. In the Provence Alpes Côte d'Azur region, 376,692 people went to vote with a participation rate of 49.84%.
Highest number of votes in Monaco (top four):
Renaissance – Nathalie Loiseau: 35%
Prenez le pouvoir – Jordan Bardella: 23,29%
Union Droite-Centre – François-Xavier Bellamy: 14,21%
Europe écologie – Yannick Jadot: 10,79%