Monaco has created a family allowance scheme for self-employed residents of Monaco. The move forms part of the Principality's commitment to increasing women's rights.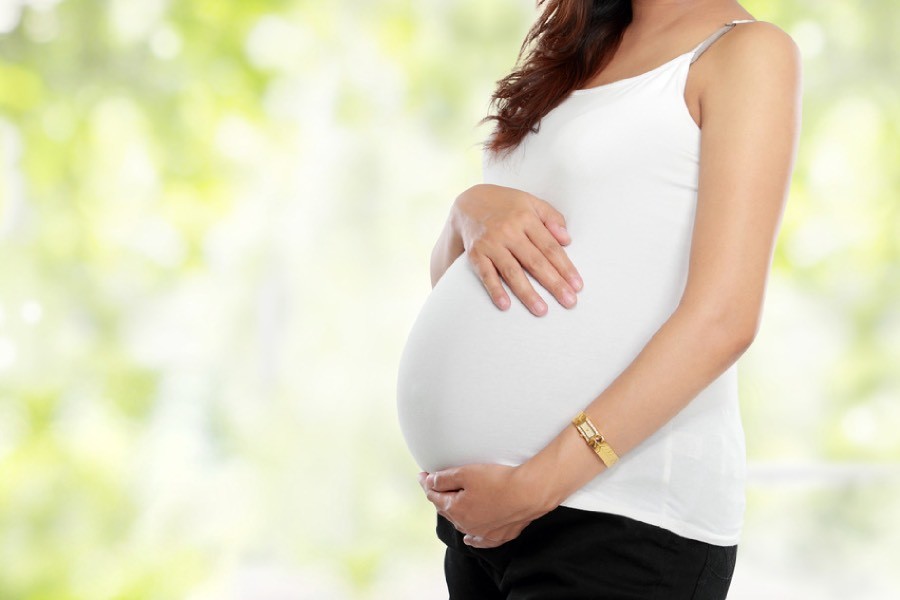 The announcement was made during an exceptional meeting of the Control Committee of the Health and Maternity Insurance Fund for Independent Workers (CAMTI) on Thursday 2nd May, under the presidency of Didier Gamerdinger, Minister of Social Affairs and Social Affairs.
The session examined a draft bill and the Sovereign Ordinance on the introduction of family benefits for the self-employed, drawn up by the Department in conjunction with the Social Insurance Department of Monaco. It follows a favorable opinion in principle issued by the CAMTI Control Committee at its meeting of 21st September 2018.
The bill will now be forwarded to the National Council, after the Legal Services of the State carry out a final re-reading.
With this text, the Government continues the process it initiated with officials and agents of the State and the Commune to achieve equality between women and men in the area of social rights. Parents will now have the opportunity to determine by mutual agreement which of them will assert this quality with the scheme to which they belong.
The reform will then be extended for female workers in the private sector living in Monaco, which, however, presupposes a change in the coordination rules laid down by the Franco-Monegasque bilateral social security agreement on the opening of rights to family benefits. Discussions in this regard are ongoing with the French side.