Monaco Grand Prix fans have one more thing to be excited about. Over the past several days, the Place d'Armes has been transformed into a special place for Formula One addicts and casual onlookers alike. MPG Live went live on Wednesday and it will remain open to the public throughout the four-day event.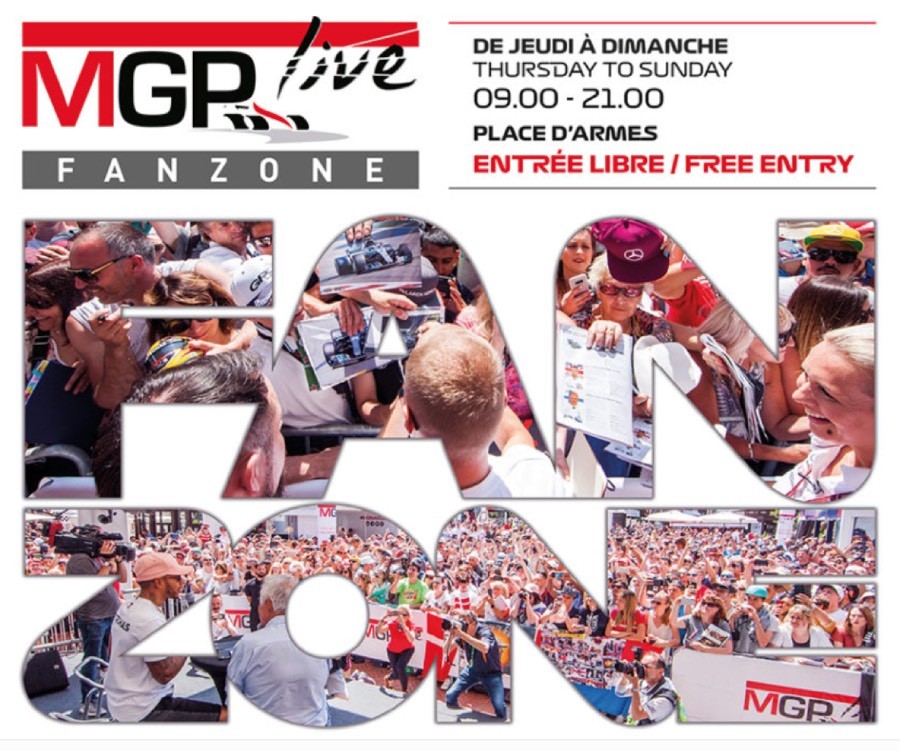 To mark the 90th anniversary of the Monaco Grand Prix, this year's MGP Live is more spectacular than ever. Fans will be able to take photos with official Grand Prix posters, and from behind the wheel of a three-seater Ferrari feel what it's really like to be a driver. A virtual reality simulator will allow the public to race against their friends and test their skills in a pit stop challenge where would-be mechanics race against the clock to change wheels faster than the pros.
F1 drivers will be on hand Friday 24th at 1:45pm, answering questions and signing autographs.
There will also be two concerts by Emily Johnson, the first on Saturday at 6pm, followed by another on Sunday after the race. 
Security will be in full force, so be prepared to show bags at the various checkpoints when asked. Above all, enjoy the weekend!