After Sundays 3-4 defeat against Marseille, AS Monaco's ultras are calling for manager Leonardo Jardim's head.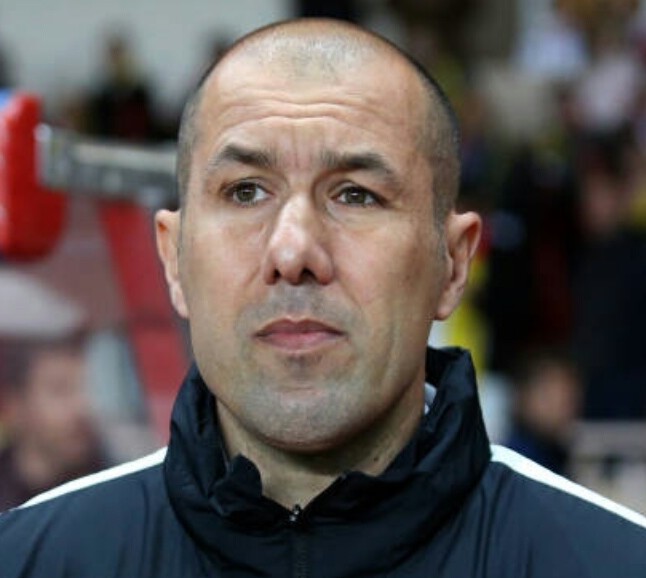 The Ultras Monaco 1994 put out a statement on Monday declaring that it is time for the manager of the beleaguered team to go.
The message, sent out on social media, read: "Because the club is saying nothing, we are not going to tire ourselves out by writing a lot, despite there being so much to say… Simply, it is time for action: Jardim, thank you, but it is time to leave now, and take with you those that you have been protecting."
AS Monaco is in 19th place five games into the season.
Jardim held a press conference after Sunday's loss at the Olympique de Marseille, defending his team and acknowledging its weaknesses.
"I will not compare the beginning of this season to last year," he said. "The important thing is this year. We give away a lot of goals, and we need to work on that. We need to adjust our defence; we must stay more focused and have more impact. We lose two-on-ones, leading to the second goal. We need to be more attentive."
The Portuguese coach came in last January to replace former coach Thierry Henry, who had replaced him only three months earlier.