The next Business Time event, organised by the Junior Chamber of Economy of Monaco (JCEM), will be held this Thursday 4th July on the theme: 'Fashion in Monaco, a symbol of prestige and elegance'.
It will be the second thematic Business Time of the year in 2019, and the JCEM has decided to surprise its audience by hosting the event in an unusual location steeped in history and overlooking the Principality: the Museum of Prehistoric Anthropology of Monaco.
Kicking off at 6.30pm, the business meeting will feature expert speakers: Federica Nardoni Spinetta, President of the Monegasque Chamber of Fashion, Mélanie Flachaire, Director of Banana Moon Shopping Networks, Ines Bessala, Creator and Director of the Inessa Creation brand, Elizabeth Wessel, Haute Couture Designer, and Stephen Valkenborg, General Manager of Monte-Carlo Shopping Metropolis.
After an introduction, the round table will be followed by a fashion show presenting the latest creations of several independent brands in Monaco.
In choosing the theme, the JCEM wanted to pay homage to the creation of the new One Monte Carlo district and the opening of boutique retail stores, the new Princess Charlene Promenade and the revival of the Hôtel de Paris, all of which reaffirm the Principality's position in terms of high-end shopping.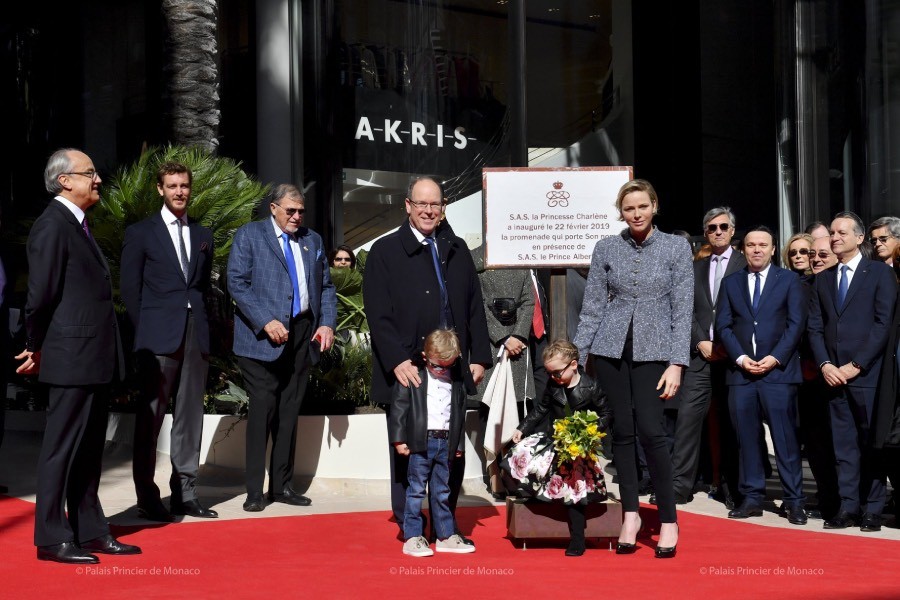 "In addition, the highly publicised image, always glamorous and chic, conveyed throughout the world by the whole Princely family, gives Monaco a special place in the world of haute couture," says the group.
The event will allow participants to network with numerous Monegasque companies who will be present at the evening.