AS Monaco's new state-of-the-art multifunctional sports complex "Center for Sporting Excellence" at La Turbie will be located on a plot of 5 hectares while the Center's main building will occupy more than 7,500 square metres.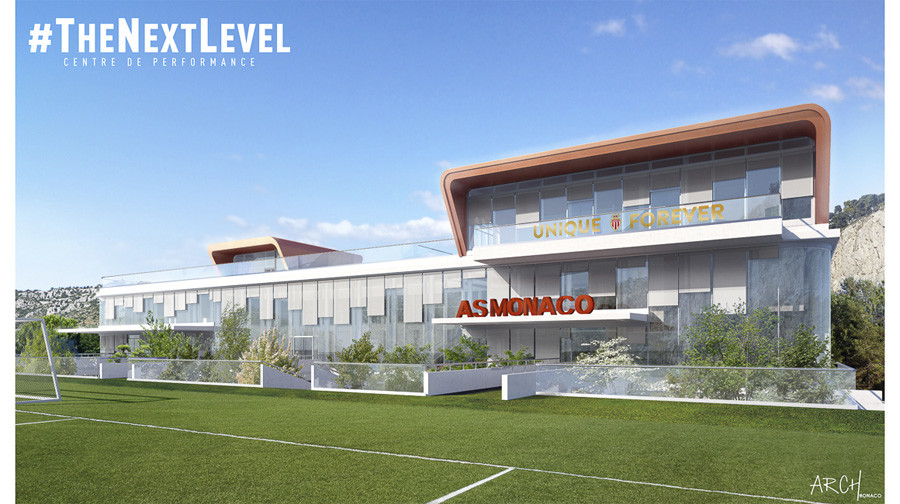 Its facilities will include three football pitches meeting UEFA and French Football Federation standards; a fitness centre, a medical centre, a rehabilitation zone, a restaurant, and a conference hall with capacity for 80 people.
The Center is being integrated into the local landscape with full respect for the environment. Solar panels will be installed on the roof of the building to ensure independent hot water supply.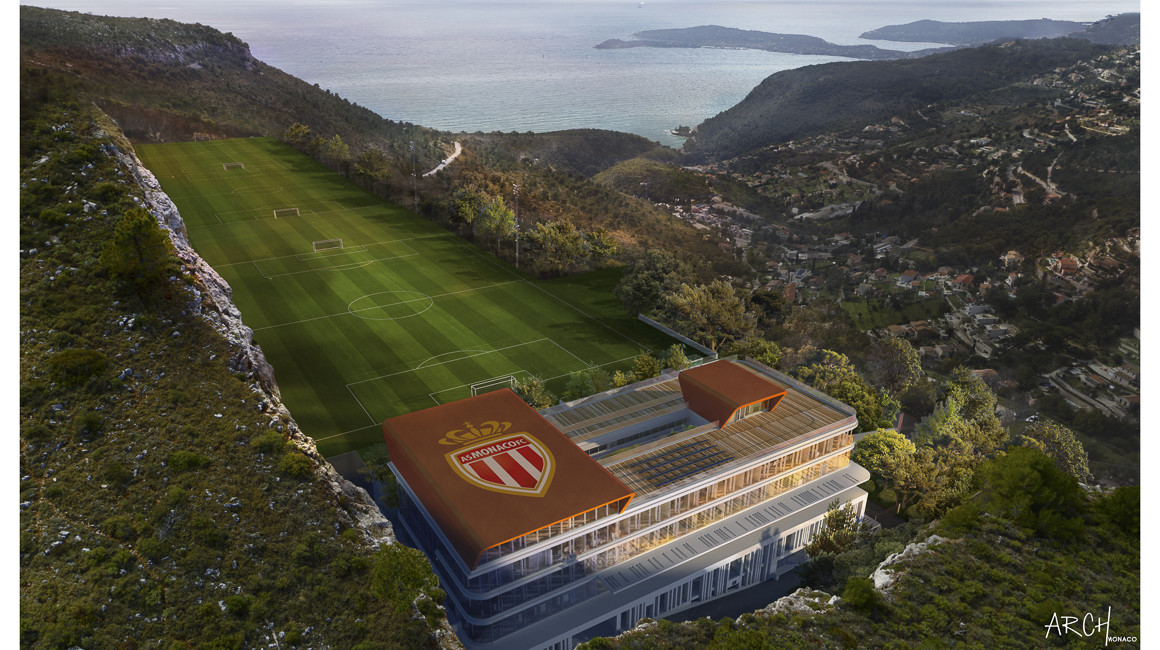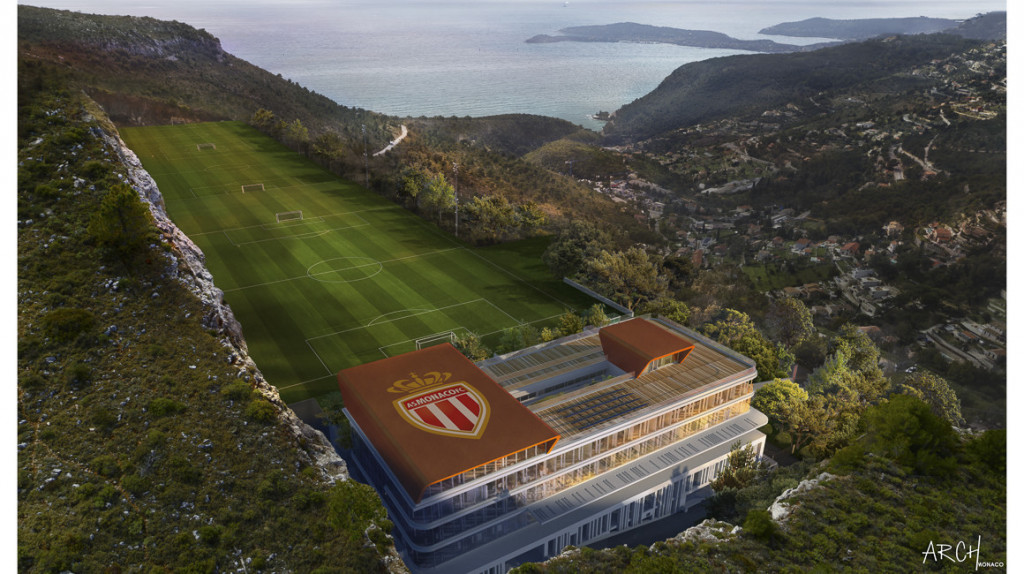 In addition, all land extracted during the earthworks will be reused after the construction phase. The investments in the construction of the Center have amounted to €55 million.
It is expected to be open by the 2020-21 season.