Monaco's electric taxis have been deemed a huge success and improvements are already being tabled for 2020, including a longer summer service.
The fleet of electric taxis was unveiled in July 2019 with the aim of providing a clean transport alternative while boosting taxi services during the busiest period of the year in the Principality.
The summer program concluded its annual service in October and Government Advisor for Finance and the Economy Jean Castellini recently released key figures.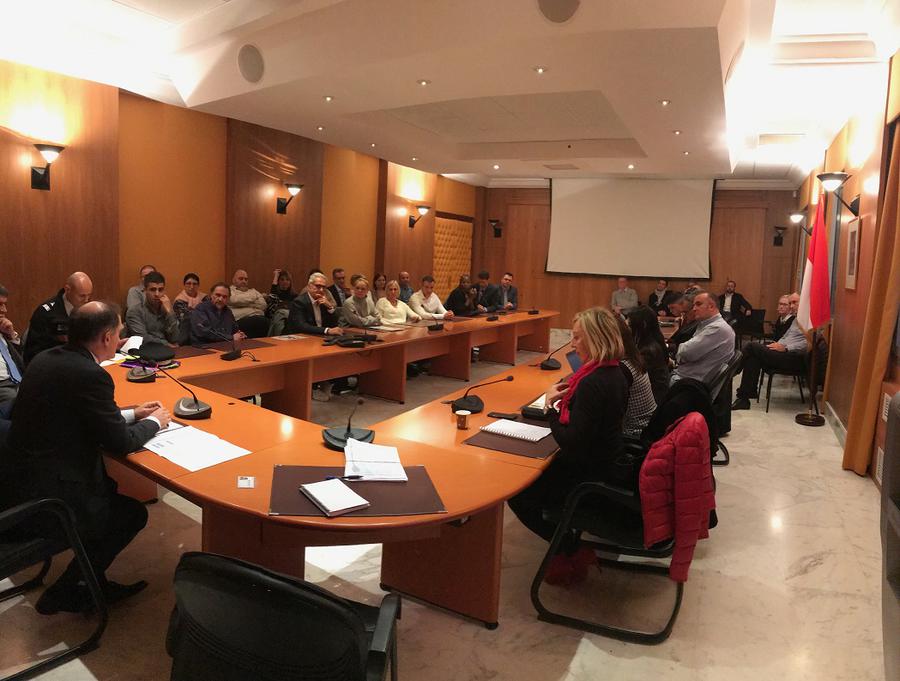 During the four months of operation, 32,870 trips were accepted and recorded through the call center. Compared to the previous summer season, this is an increase of 13% – equivalent to 8,555 more trips.
Meanwhile, there has been a 73% decrease in the number of cancelations – which was a result of requests not being processed. This means that the waiting time has also decreased and now stands at less than five minutes.
The 100% electric vehicles allow travel throughout Monaco at the basic fixed price of 15€ and, like normal taxis, customers can hail the vehicle in the street. People are also able to download the 'Taxis Monaco' app for fast booking.
In addition to the positives of the electric taxi service, areas of improvement are also being addressed, including the need to increase the number of fast-charging stations; the number of vehicles; a modification of the texts concerning the use of electric vehicles, in particular as a replacement vehicle or as the 2nd main vehicle; and the need to extend the taxi's period of operation in the summer of 2020 to start from the Rolex Monte Carlo Masters tennis tournament in April.
Meanwhile, drivers of electric cars are being urged to avoid using charging stations for longer than necessary.
"The Prince's Government would like to remind people that the charging stations are not parking spaces and that once the vehicle is recharged, it must be moved," said the government in a statement. "The electric terminals reserved for taxis cannot be used by the general public."
Read more: