Fine art is definitely back on the agenda in Monaco. This week sees Hermitage Fine Art hosting two days of public auctions featuring Russian art, objects of vertu, autographs, manuscripts, rare books and photographs.
The auctions will be held on 7th and 8th July at the Metropole Hotel and interested bidders will be able to participate via livestreaming, through online platforms, by telephone or in person by pre-registration.
Worthy of attention for Japanese collectors is lot 709 from the Manuscript auction: a typed letter with manuscript P.S and signature by Matsukata Kōjirō (1866-1950), the most important Japanese private collector of French art of the late 19th-20th century. This lot also includes a handwritten invoice regarding the purchase of 13 works of art from the Durand Ruel Gallery in New York (Paris, dated 27/11/1921).
Another Japanese presence in the Monte-Carlo Fine Art auction is lot 509: Fillette à l'oiseau by Tsuguharu Foujita (1886-1968), an artist who combined traditional Japanese techniques and perspectives with the ideas of the European avantgarde. This lot of interesting provenance comes from the collection of the famous violinist Lord Yehudi Menuhin (1916-1999) and has a value of between €200,000 and €250,000.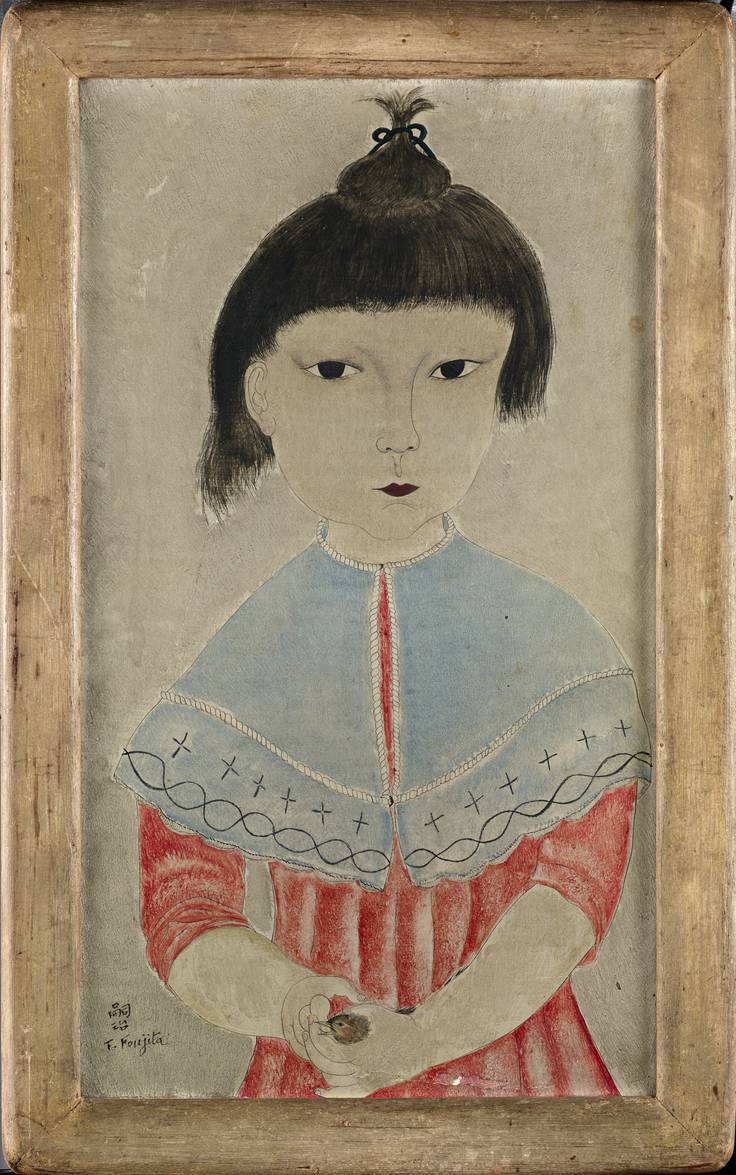 The Manuscripts auction will also present an English translation of a limited signed edition of Haruki Murakami's Kafka on the shore, a novel that received the World Fantasy Award in 2006 (lot 734).
Alongside this interesting variety of Japanese heritage, the upcoming auctions will present some other incredible top lots, like La Butte Pinson à Montmagny by French painter Maurice Utrillo (1883-1955). Originally from Montmartre, this artist spent most of his life in Montmagny, and this painting (lot 510) depicts his house, la Butte Pinson. The piece was painted during the transition to his esteemed "white period" a lingering influence of Impressionism. An extremely talented artist, Utrillo is celebrated for his cityscapes and landscapes characterised by naiveté and ingeniousness. Some of his works were exposed at the 1909's Salon d'Automne.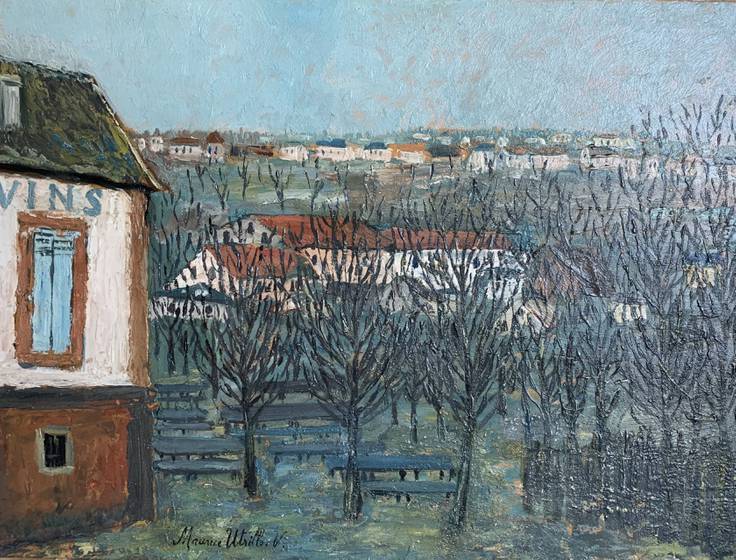 The auction also features the programme of the first season of Prince Igor 1949. This opera by A.P. Borodin became the premiere performance of the Paris private Opera and has eight full-colour illustrations by K. Korovin.
There is also an autographed libretto of The Queen of Spades and Suite for Orchestra with an inscription in French on the back of the title page (1887) by the composer P. I. Tchaikovsky (1840-1893).


Top photo: Autographed libretto of The Queen of Spades and Suite for Orchestra