This year's Games of the Small States of Europe ended with Monaco bringing home an impressive 47 medals in total: 15 gold, 13 silver and 19 bronze. This gave the Principality a 4th place overall finish and a personal best in the number of awards in these games.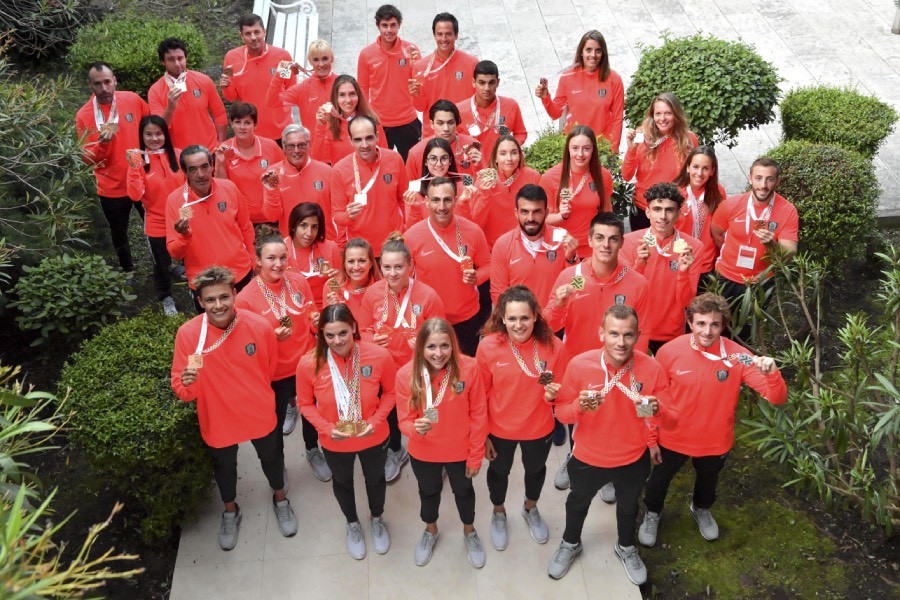 The 4th place finish positions Monaco behind "untouchable" powerhouses Luxembourg, Cypress and Iceland, but ahead of host country Montenegro.
Prince Albert II was an inspiration and encouraged the athletes from day one "to continue with the same spirit, the same enthusiasm. It is this solidarity that is our strength," he said. "There is a desire to do well and to excel in this event which is a real objective for us."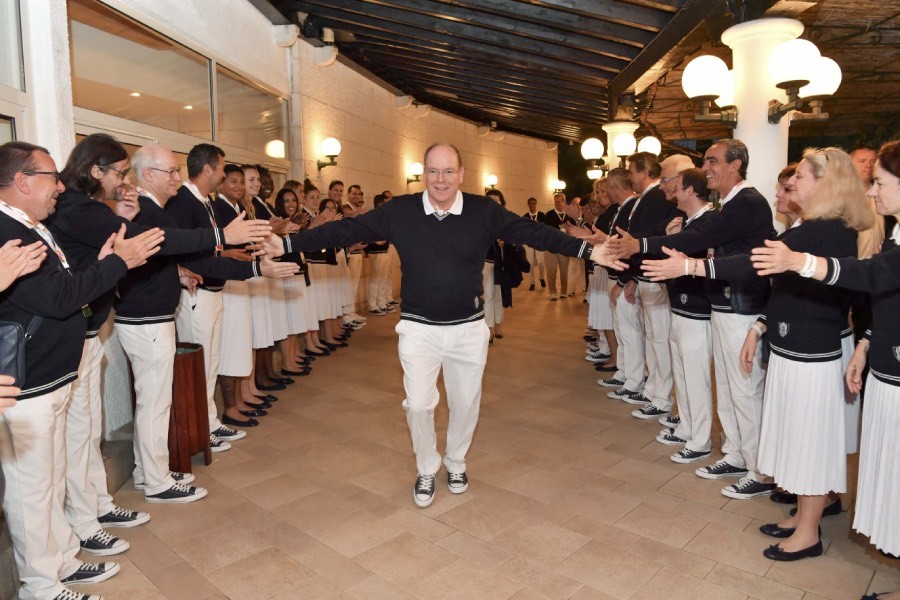 Swimmer Cassandra Petit was the undisputed star with nine medals total, six of them gold. The Monagasque swimmers did excellently overall with 19 medals in all. Other medals awarded were for Judo (8), table tennis (7), track and field athletics (5), tennis (4), shooting (1), beach volleyball (1) and boules (2).
The 18th annual games were held from 27th May to 1st June.