Former F1 driver Adrian Sutil is believed to have crashed an ultra-rare McLaren Senna LM in Eze over the weekend, sending car enthusiasts into a tailspin.
Photos have emerged on Instagram of a smashed-up McLaren Senna LM, believed to be owned by the German ex-Formula One driver Adrian Sutil. They were taken from the scene of the accident and appear to show the involvement of another car, with the McLaren's front end embedded in a brick wall and pole.

There are still no confirmed details on the cause of the accident, the identity of the drivers, or their condition after the accident, although no major incident has been reported since.
A video was also posted to reddit showing the bright orange Senna strapped to the back of a tow truck, attracting plenty of comments razing Sutil for a similar crash he had in an F1 car during the Monaco Grand Prix a few years back.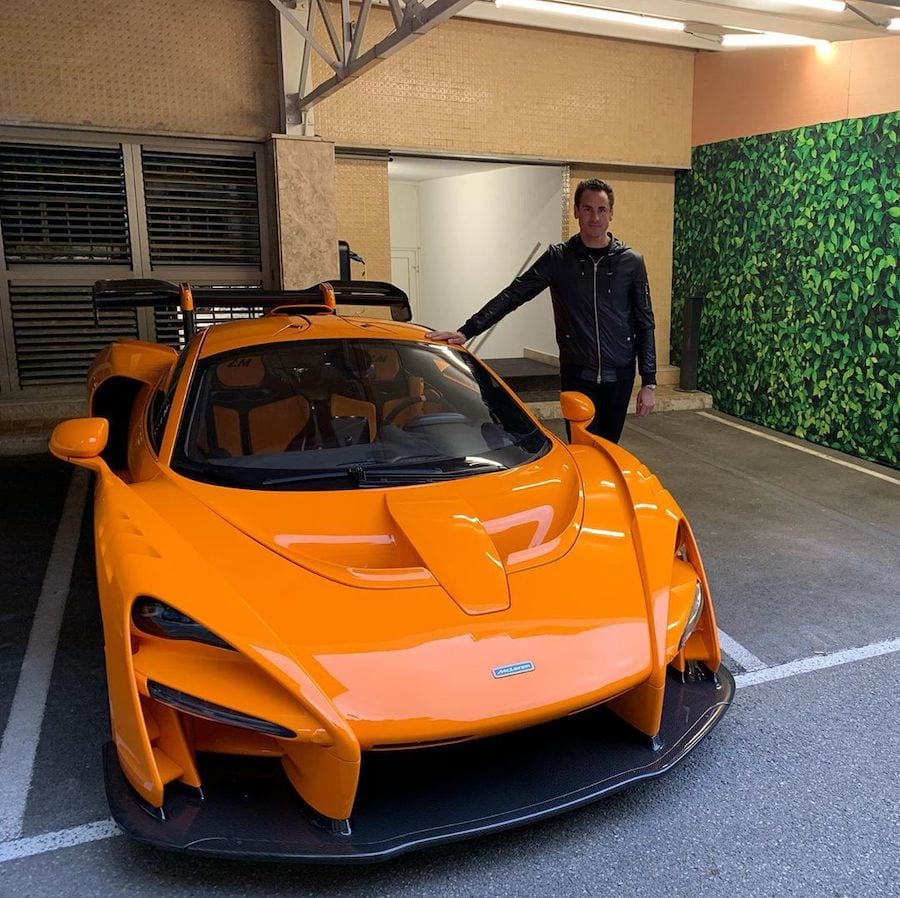 The Senna LM is a very rare care that was unveiled in June 2020 as a tribute to the McLaren F1 GTR's victory at the 1995 Le Mans. Sutil was pictured with the car in January, although it is unclear if he actually took delivery of the vehicle. It is based on the Senna GTR track car but is street-legal, and delivers around 800 hp.
While McLaren has never publicly released details of the model, it is believed that there are just 20 makes that were allocated to McLaren's most loyal customers.

Top photo taken from @robgilles instagram post