The 2019 Formula 1 World Championship, will be contested over a record number of 21 Grands Prix, equalling the races held in 2016 and 2018.
Eleven of the 21 races will take place in Europe, five in Asia, four in the Americas and one in Australia.
The 2019 season will begin on March 17 with the Australian Grand Prix and finish on December 1 with the Abu Dhabi Grand Prix.
Chase Carey, Chairman and CEO at Formula 1 said: "It gives me great pleasure to announce that the draft of the 2019 FIA Formula 1 World Championship calendar is made up of 21 races, as it was this year."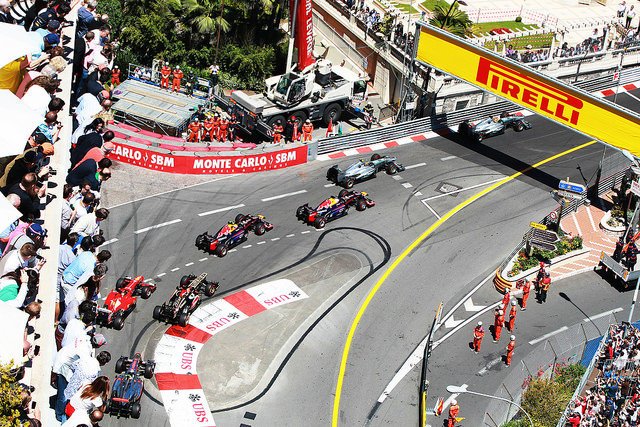 Here is the complete calendar, which may change:
17th March: Australia – Melbourne
31st March: Bahrain – Sakhir
14th April: China – Shanghai
28th April: Azerbaijan – Baku
12th May: Spain – Barcelona
26th May: Monaco
9th June: Canada – Montreal
23rd June: France – Le Castellet
30th June: Austria – Spielberg
14th July: Great Britain – Silverstone
28th July: Germany – Hockenheim
4th August: Hungary – Budapest
1st September: Belgium – Spa
8th September: Italy – Monza
22nd September: Singapore
29th September: Russia – Sochi
13th October: Japan – Suzuka
27th October: Mexico – Mexico City
3rd November: USA – Austin
17th November: Brazil – Sao Paulo
1st December: Abu Dhabi – Yas Marina