Wonder Woman star Gal Gadot will reportedly play Grace Kelly's role in a remake of To Catch a Thief, one of the Princess' most famous Hollywood films, set in the French Riviera.
According to a report by Deadline, Gadot will also produce the Alfred Hitchcock classic with her partner Jaron Varsano. Eileen Jones is said to be writing the remake of the 1955 romantic thriller, which was based on a 1952 novel of the same name by David Dodge.
A 26-year-old Grace Kelly starred opposite Cary Grant, aged 51, in To Catch a Thief, the only Hitchcock film released by Paramount that is still owned and controlled by the company. The story centres on notorious cat burglar John Robie (Cary Grant) who has retired to the French Riviera and must clear his name after a spate of daring, imitation jewel thefts in Nice and Cannes. Grace Kelly stars as the beautiful heiress Francie, who suspects John of stealing her jewels.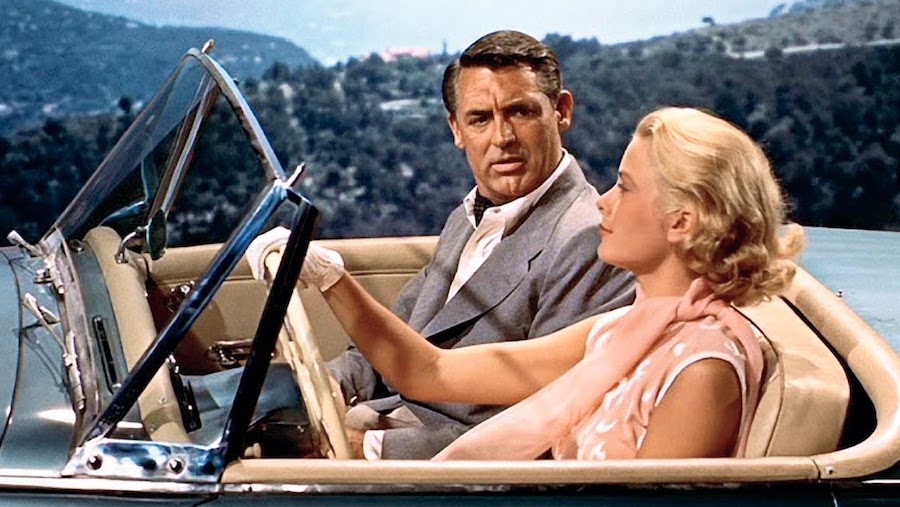 It was the last of three Hitchcock films with Grace Kelly and drew mixed reviews from critics, with most enjoying the dynamic between Grant and Kelly, but others expressing disappointment at the lack of suspense compared to other Hitchcock films.
During a special USA delegation to the 8th Cannes Film Festival in 1955, Grace Kelly took part in a promotional photoshoot at the Palace of Monaco with one of Europe's most eligible bachelors, Prince Rainier III, whom she married a year later.
Gal Gadot is an Israeli actress and model who, at age 18, was crowned Miss Israel 2004 and went on to serve two years in the Israel Defense Forces as a soldier. She achieved global stardom for portraying Wonder Woman in the DC Extended Universe series of films. She has placed twice in annual rankings of the world's highest-paid actresses.