We're looking ahead to the Monaco and the Automobile Exhibition, from 9 July to 13 September 2020, at the Grimaldi Forum.
The history of the Principality of Monaco and the history of the motor car are truly intertwined.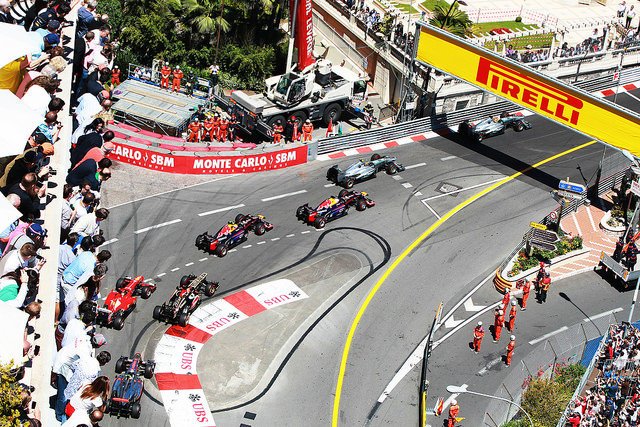 From the first car hill climb race (the route of which was Marseille-Nice-La Turbie-Monte Carlo), which took place from 1897, to the great modern races, not forgetting the prestigious interwar concours d'élégance, the Principality's economic and social life is marked by these events which are held on Monegasque asphalt, the incomparable test track for the greatest technical and technological developments in cars and its ecosystem.
The crown jewels in Monaco's racing calendar continue to be the Monte Carlo Rally and the Monaco Grand Prix.
The biggest names in international motorsport have left their tyre marks on the tarmac on the streets of the Principality and on the roads which lead there. Monaco is developing, its urban landscape in a constant state of flux, around a circuit that has remained almost unchanged over the years. Every step they take there, looking around, native Monegasques and tourists alike are able to tell an anecdote or bring back to life a scene which makes up the motorsport legend of the place.
Designed to be both an exploration and a celebration, the exhibition invites visitors to immerse themselves in this history, with around 50 cars that were all genuinely used in one of the great Monaco-related motor races.
The exhibition will highlight a large variety of works, of memorabilia and also of never-before-exhibited archives.