Thierry Henry struggled with the stress of his first major league management role, according to AS Monaco player Aleksandr Golovin.
The midfielder was speaking in an interview with KpaCaba, in which he revealed that, throughout his  short tenure Henry would often shout at players.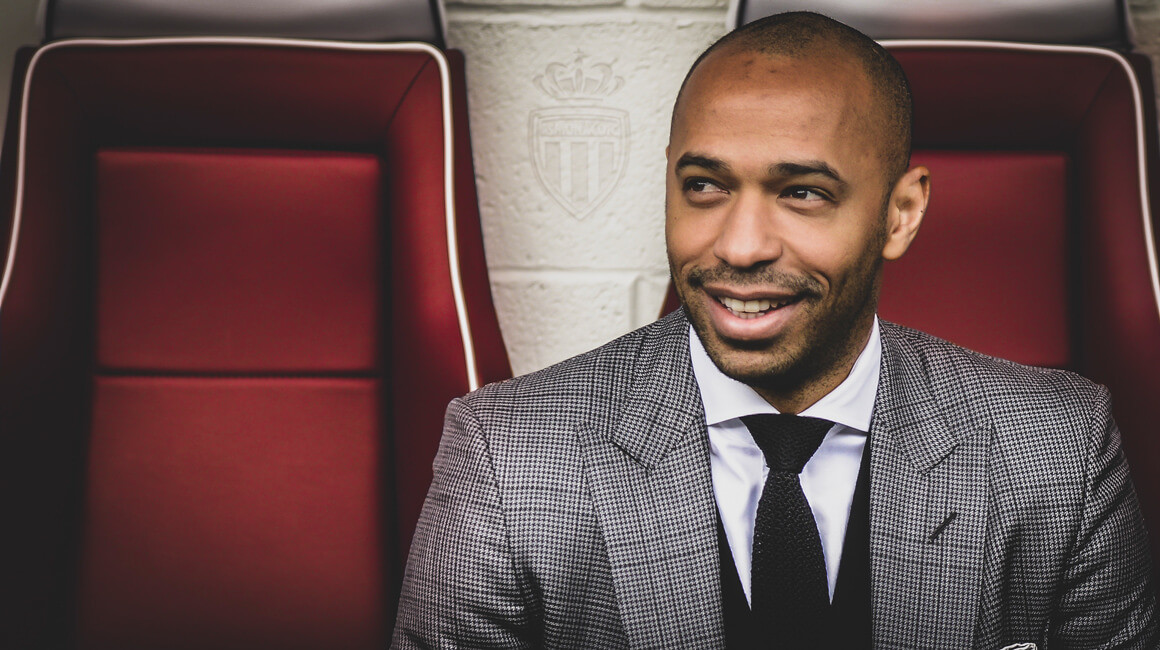 "Maybe Henry didn't kill the role of the player inside of him," he told KpaCaba. "When things weren't working out during practice, he would get nervous and yell a lot. Maybe it was unnecessary.
"He was a very strong player, and the only players near his level at Monaco are maybe Falcao and Fabregas.
"He would try to go out on to the field and show us how to practice and yell."
The Frenchman replaced Leonardo Jardim as the Ligue 1 side's boss in October 2018, while Monaco was languishing in the relegation zone, but he lasted just 104 days in the job before Jardim returned with the club in 19th position.
Henry led Monaco to just two wins from 12 league games before he was sacked in January, and Russia international Golovin said his nerves were noticeable on the training ground.
"Maybe a different manager would say, 'Let's go, get it together', but he would get nervous right away and run onto the field and start playing and showing us things.
"You could tell he (Henry) didn't fully transition into the role of manager."