The world-famous Monte Carlo square will soon reclaim the rest of its gardens, as temporary luxury boutiques bid their final farewells. This marks one of the finishing stages of a multi-billion euro development and a new era for Monaco.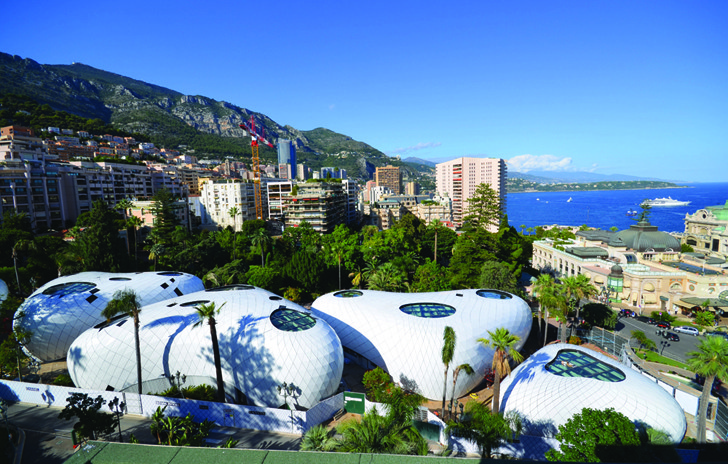 The development of One Monte Carlo and the extension/renovation of the Hôtel de Paris meant that a significant number of luxury shops had to be rehoused. The post-modern Pavilions were created in the only space that was still available – the Boulingrins Gardens.
Now, One Monte Carlo and the Hôtel de Paris are completed, and removal of the futuristic, pebble-like Pavilions is the final phase of the development of this new sector.
The Société des Bains de Meraims to restore the Boulingrins Gardens by the end of June, and the very small number of businesses that remain are likely to be gone April.
Next, the Casino Square itself will receive a facelift, just in time to welcome the Elegance and Automobile event, which will be held from 27th to 30th June. Organised by the Automobile Club of Monaco, it will showcase 50 of the most exceptional vintage cars in the world in front of the Monte Carlo Casino and the Palace Square. That's certainly one date to put in your diary!