For the next few days, be careful where you park. Starting Wednesday 22nd May at 8pm through to Sunday 26th May at 10pm, the Monaco Police Department will be impounding any vehicle blocking any part of the circuit or parked illegally.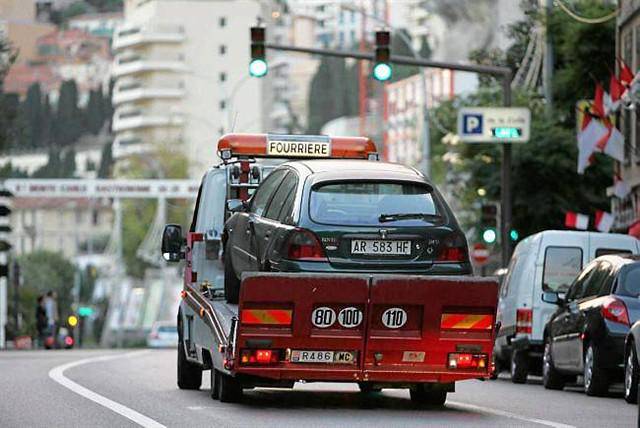 To avoid inconvenience, it is recommended to choose an alternative to driving in Monaco altogether.
If this is not possible, drivers should use one of Monaco's many public parking garages. Street parking will be severely limited and access to many streets will be restricted to residents only.
Those whose cars have been removed can go to the Fontvieille Police Station on Avenue des Ligures to retrieve their vehicles from around 6am to 10pm.
Outside of these hours, owners of impounded vehicles must go to the Police Department office at 9 Rue Suffren Reymond.