The Belle Époque retreat owned by celebrated artist Henri Matisse has been listed by Sotheby's International Realty for close to €2.5 million.
This piece of artistic heritage is found in the Excelsior Régina Palace, itself in the heart of the historic Cimiez nieghbourhood of Nice. It was bought by Matisse, one of the most influential artists of the 20th century, in 1918 and was his home, on and off, until his death in 1954.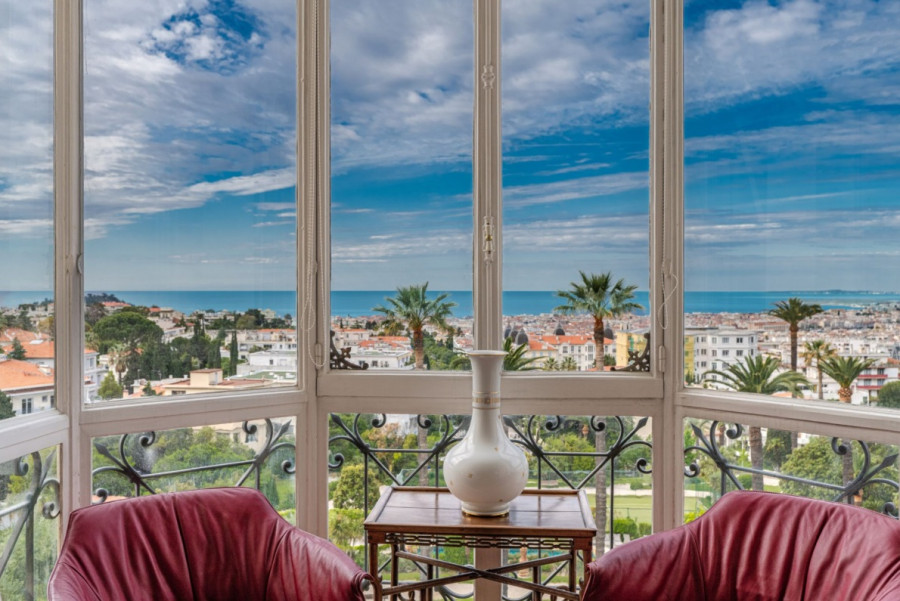 The two-bed 165m² apartment also housed his workshop, which, thanks to the south-facing aspect of the property, would have been flooded with the natural light that attracted so many of his contemporary artists to the region.  
There's further history to the place too. England's Queen Victoria was said to be dissatisfied with the hotels in the city during one of her many visits. This brought about a stage of vast development in Nice, one part of which was the construction of the Excelsior Régina Palace, which took on the 'Régina' section of its name in honour of the long-living monarch.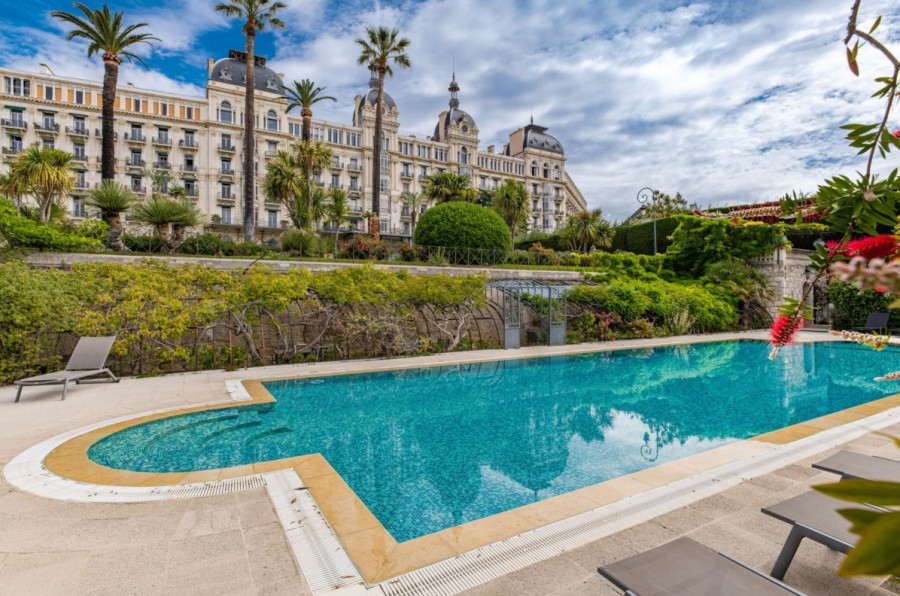 "Its construction was entrusted to the architect Sébastien-Marcel Biasini in 1897 as well as to François-Félix Gordolon for the metal structure as well as the wrought iron. For the crown which overlooks the apartments of Queen Victoria, he was helped by Gustave Eiffel," reads the listing by Côte d'Azur Sotheby's International Realty. "The Régina stands out in Nice and on the Côte d'Azur for its remarkable architecture, harmoniously combining different artistic styles. In a Belle Époque ensemble, the dominant influence is that of Art Nouveau, with its organic shapes, floral ornaments and curved lines." 
The building has stood the test of time in an ever-evolving city and is now classified as a historical monument.  
Matisse's former home is on the third floor of the Excelsior Régina Palace and owns stunning views of the city below and the Baie des Anges. Thanks to its location within one of the most prestigious enclaves in Nice, the property comes with many modern amenities, such as a swimming pool and tennis courts, as well as a generous cellar and storage space and a double garage.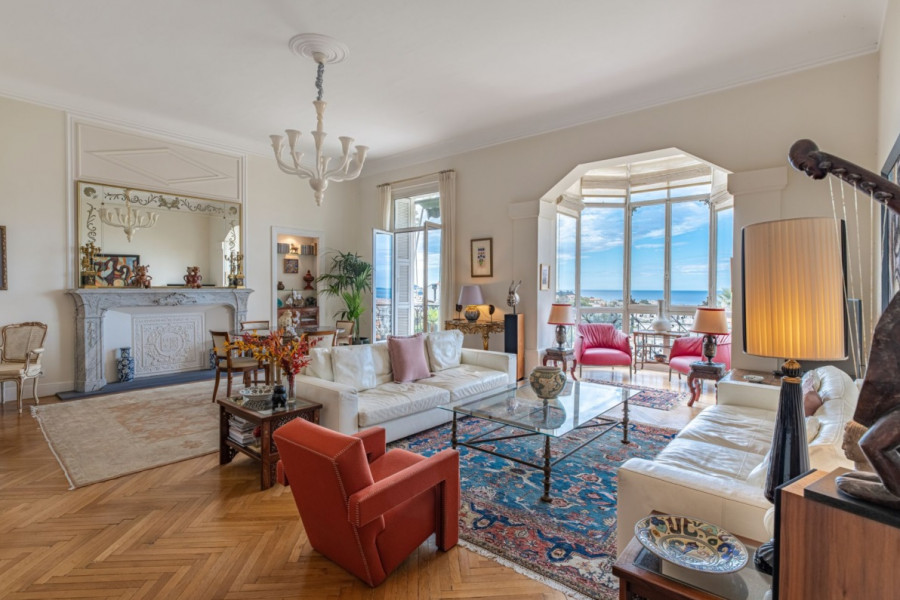 The grounds of the Excelsior are beautifully landscaped and the entire address is protected by an on-site caretaker and a video surveillance system.  
It is currently on the market for €2,48 million. Click here to see the full listing.  
Sign up for the Monaco Life newsletter. For the latest news, follow us on Facebook, Twitter, and Instagram.  
Photos courtesy of Côte d'Azur Sotheby's International Realty