Thierry Henry lamented a missed penalty in the game against Strasbourg after the video assistant referee stopped working.
AS Monaco lost the game 5-1, but Henry suggested the game could have turned if a foul on Rony Lopes in the box had been awarded as a penalty. The score at the time was 2-1.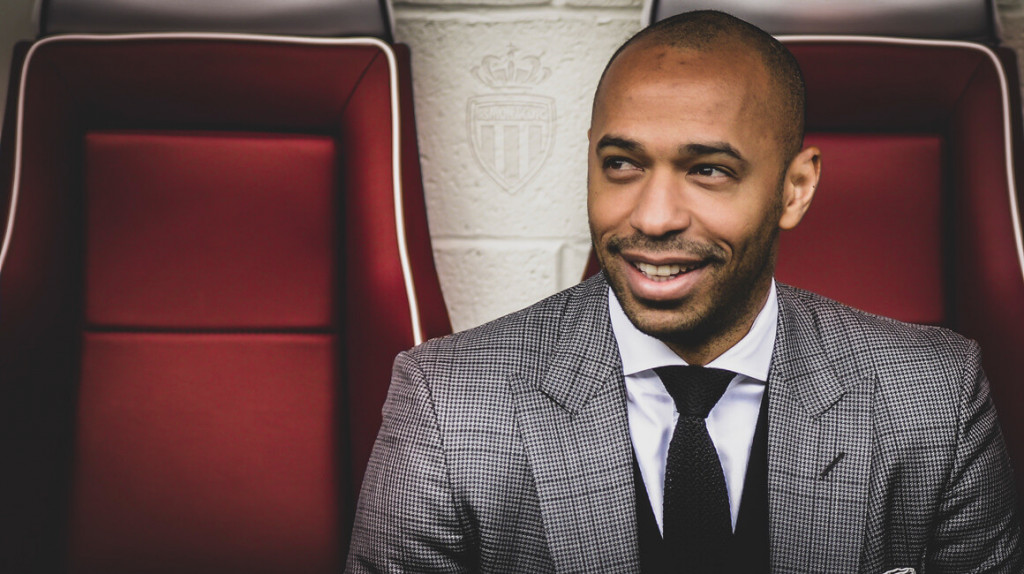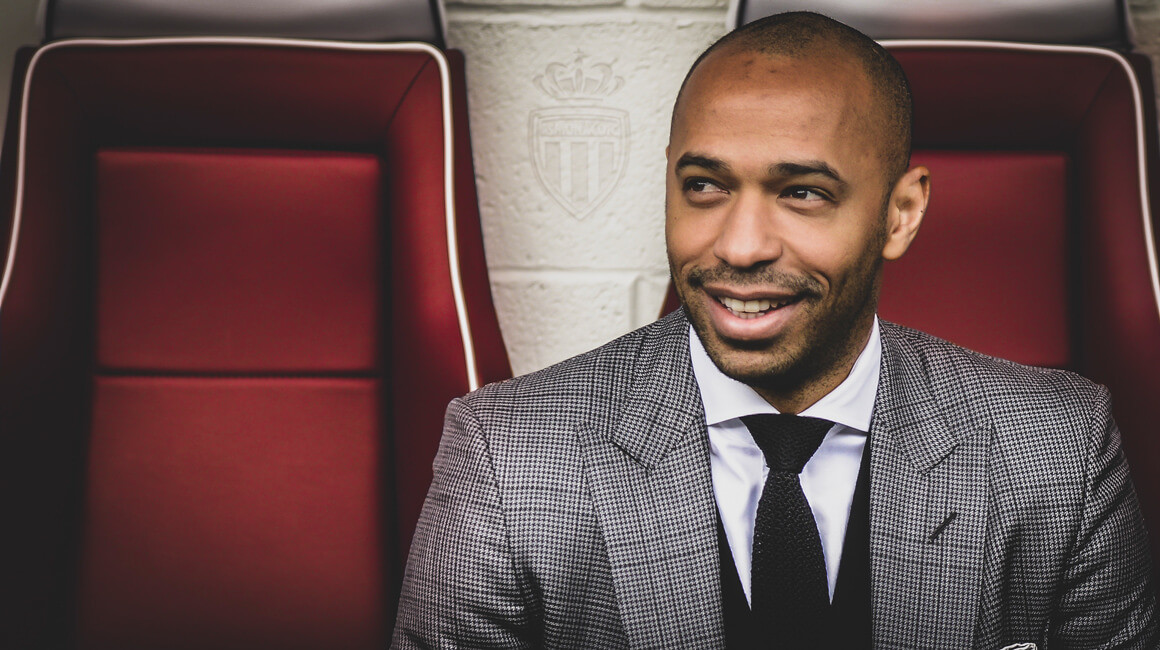 Henry told the post-match press conference, ""If it was a penalty for Atal, then it was 10,000 times a penalty for Rony Lopes," said Henry.
"So I would like to know why VAR wasn't working for Monaco, and then started working again just after. Bizarre.
"We created a penalty where he (Strasbourg midfielder Jonas Martin) is late. He takes his leg… I need to be told why it wasn't working on a blatant penalty."
Fellaini set for loan move to Monaco?
Meanwhile, ESPN reports that Manchester United player Marouane Fellaini is possibly moving to Monaco on loan.
The Belgian international worked with Henry previously, when he worked as part of the coaching team in the Belgium international squad.