It was a game between two buddies. AS Monaco manager Thierry Henry and Nice manager Patrick Vieira. Former Arsenal and France team mates – one fighting to get above the relegation zone and the other trying to get into a European qualification slot.
The AS Monaco and Nice encounter ended in a 1-1 draw. New signing Cesc Fabregas was ineligible to play because the game had been re-scheduled from December, before the time he and other players joined the team.
Mario Balotelli was also absent from the Nice squad, as he is tipped to be joining Marseille shortly.
The draw leaves Monaco one place and one point from the bottom of the league, with a three-point gap to the non-relegation zone.
Meanwhile, Fabregas says his move to Monaco has made him feel young again. He said the 13 years spent in London made him feel more English than Spanish.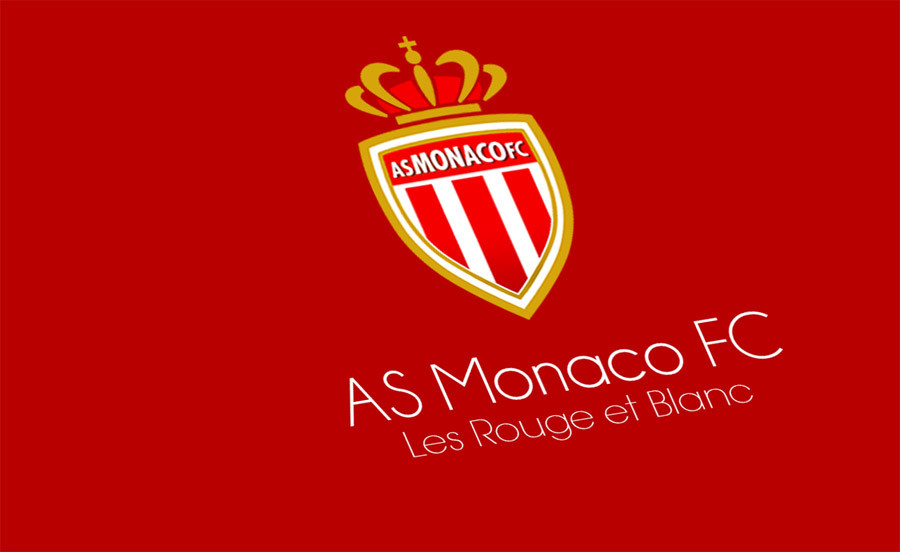 "At the beginning the opportunity to come here was a surprise," he said. "I spoke to my family and we decided it was the right thing for my future. I feel like a young player with new boots, and hopefully we can achieve good things."
Another Chelsea player who was set for a loan move to Monaco has been blocked by the London team. Michy Batshuayi has been on loan to Valencia. Monaco vice president Vadim Vasilyev told a press conference that they agreed a loan move with both the player and Valencia but Chelsea have blocked the move.