Troubled Monaco manager Thierry Henry has said he is less concerned about his own future than he is about the team.
Monaco were dumped out of the French Cup this week, with a 3-1 defeat to Metz. The Monaco goal came from Radamel Falcao.
Joining the club only in October, as it languised in thet relegation zone, Henry has failed so far to turn around results.
In a press conference, he said his own future was in the hands of the club's owners. His concern, he said, is for the team.
"No need to always ask the same question," he told the press conference. "I would answer the same thing – Atletico Madrid have been relegated in the 90s with stronger players than us. [Real] Zaragoza as well more recently.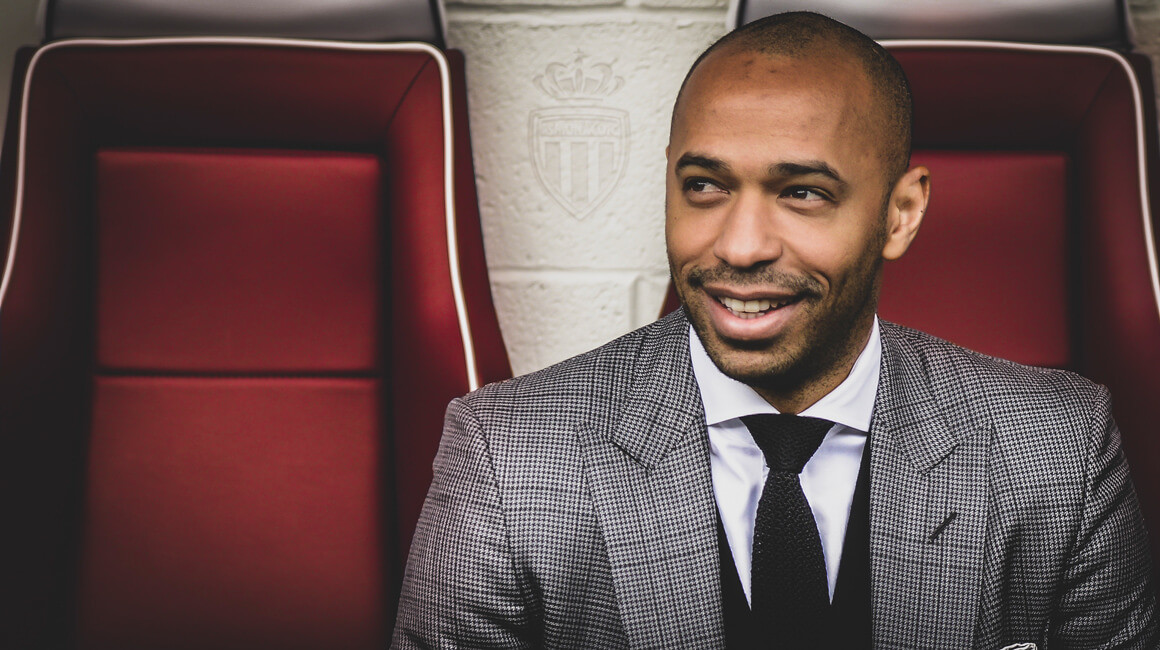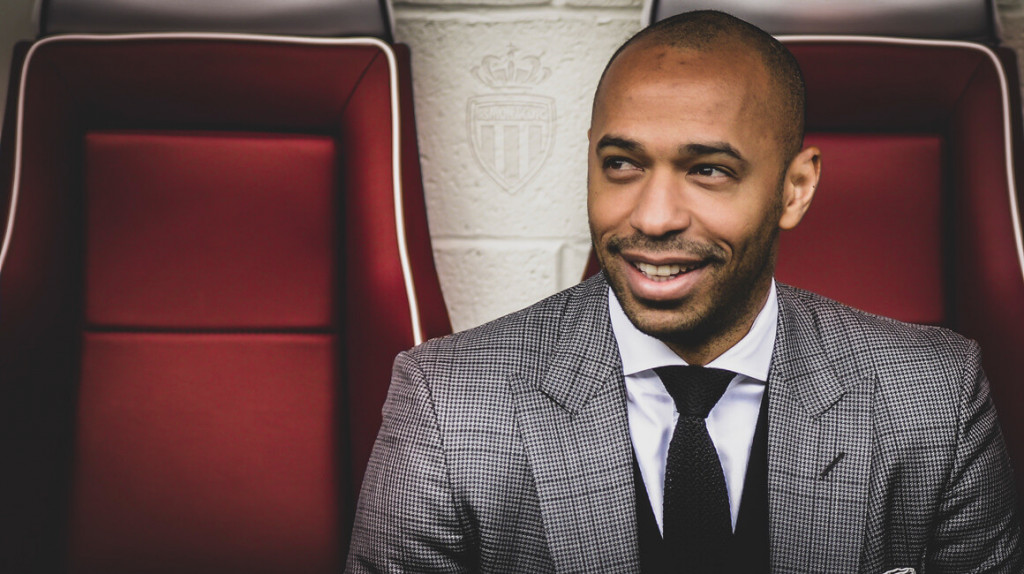 "We are in this situation, even if it was Coupe de France and now we are out, but this weekend against Dijon in Ligue 1, it's going to be war."
Transfer talk at Monaco
Off the pitch, the team is involved of plenty of transfer talks, even after signing players such as Naldo, Fabregas and Vainqueur.
L'Equipe has reported that AC Milan is set to sign Monaco's Leroy Abanda.
Newcastle United are keen on signing Antonio Barreca.
Napoli's Carlos Vinicius is, according to Sky Sport, close to joining Monaco.
Manchester City manager Guardiola has also said that Mangala will be leaving the team and Monaco is cited as his destination.
Chelsea's Gary Cahill, free to talk to clubs ready for a free move in six months, may be joining Monaco, although Arsenal are also trying to sign him.