Former Formula 1 driver and Sky F1 pundit Johnny Herbert believes that Red Bull will win the Monaco Grand Prix this season and Max Verstappen can become world champion.
"I think Max can already win the championship this year," Herbert said to Motorsport.com.
"We saw that Red Bull – Honda is not in bad shape. Max was right behind Lewis Hamilton. They still have to do something, because the Honda engine has to prove itself even more. In terms of chassis, Mercedes seemed to be slightly better in Melbourne, but in Bahrain, it can be completely different again. I am sure they will win in Monaco."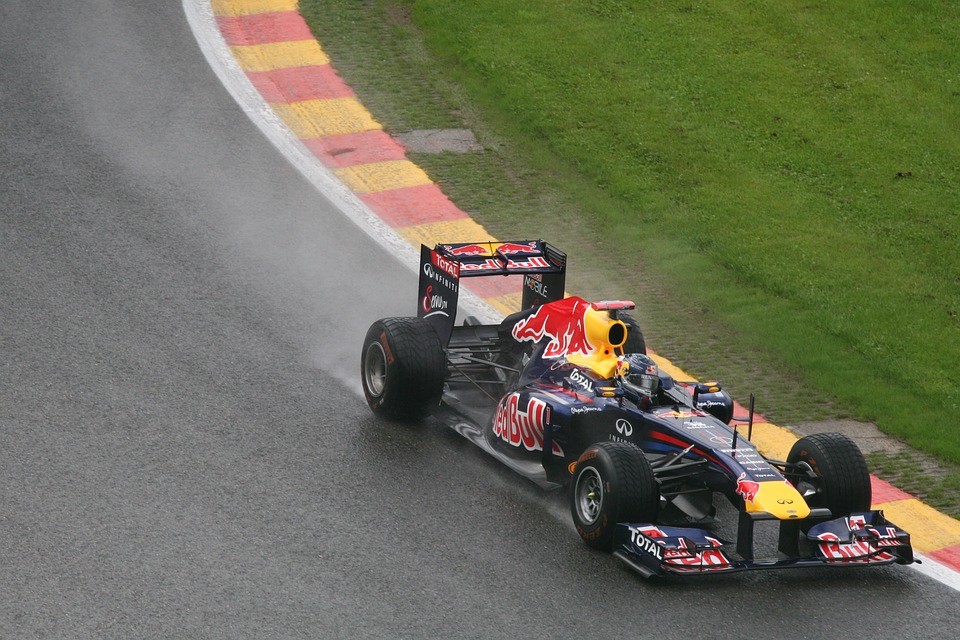 This weekend marked the first Honda podium since 2008. They've suddenly upped their performance over the previous two years and Herbert isn't surprised.
"I am very impressed by the speed of his development. Max received a lot of criticism in Brazil about the incident with Ocon. He should have given Esteban more room, but I think that's nonsense. Ocon was wrong there.
"Max may not be the perfect driver yet, but he is young and learns fast. He is absolutely capable of winning the championship."