Monaco is gearing up for the 2019 Herculis EBS this July at the Stade Louis II. In conjunction with IAAF Diamond League, the Herculis EBS is a one-day invitational mega-event showcasing the world's best athletes in a series of highly competitive events.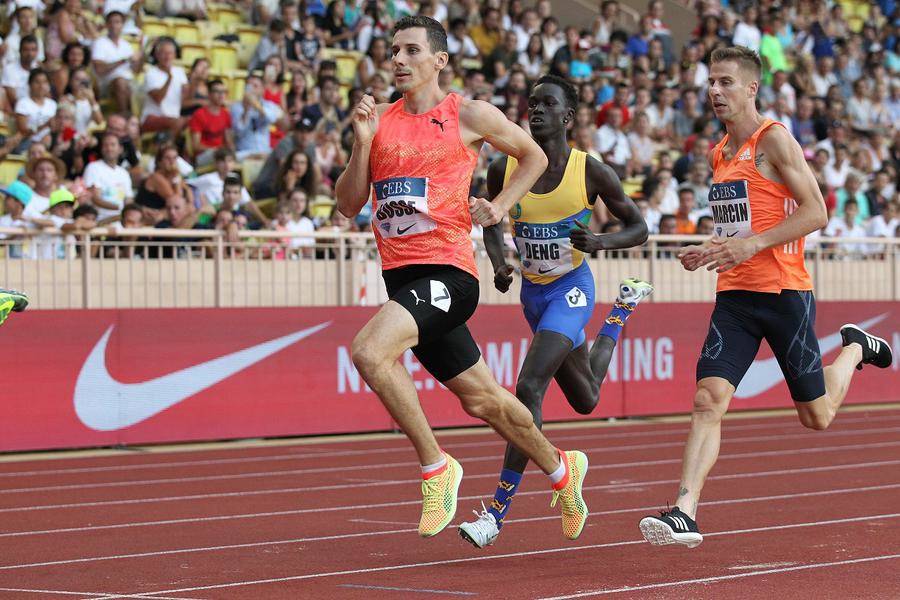 The biggest highlights this year will come from world champion runner Pierre-Ambroise Bosse, who will face two tough opponents in Emmanuel Korir from Kenya and Botswanian Nijel Amos in the 800 metre race.
Olympian and 2018 Athlete of the Year Caterine Ibarguen will be going up against current world champion Yulimar Rojas and Regional world champ Rouguy Diallo in the Triple Jump.
Finally, the 400 metre race will be fought by three powerhouses: 2017 world championKori Carter, Swiss European indoor champ Lea Sprunger,and newcomer Sydney McLaughlin, who had a big second place win in Shanghai.
The event will be held on Friday 12th July, tickets are €10 and are on sale at www.herculis.com.