One of Monaco's last remaining mansions from the Belle Époque era has hit the market at a record price of 110 million euros. The property, which spans six floors, was formerly owned by François Blanc, founder of the Monte Carlo Casino.
The pastel-pink villa known as 'l'Echauguette', meaning 'the watchtower', straddles the cliff edge above Port Hercule, overlooking the Vallon Sainte Dévote, the Mediterranean sea, the Prince's Palace and the Formular One race track.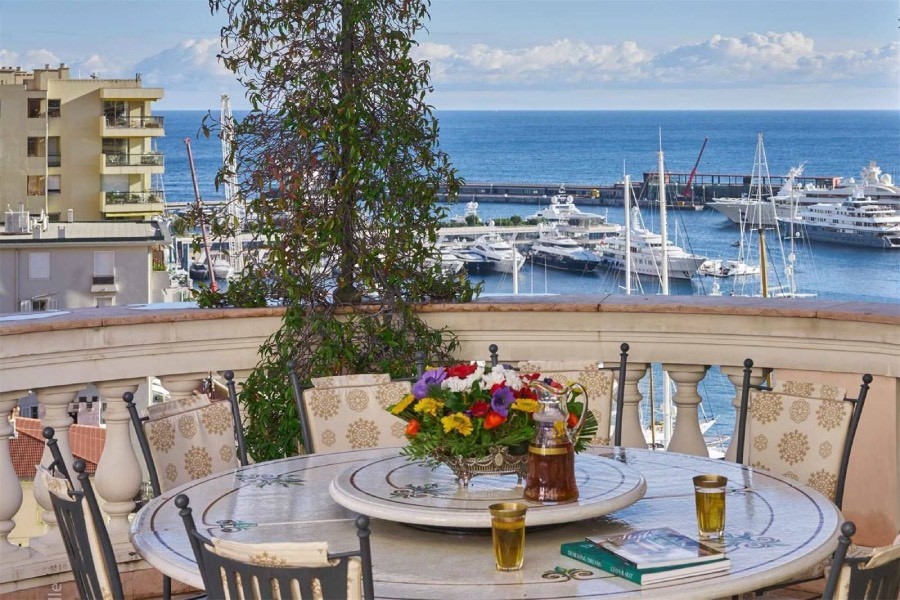 With an asking price of 110 million euros, the villa is particularly exceptional even for the Principality of Monaco, where real estate prices are among the highest in the world at 48,799 euros per m2 on average (IMSEE). That's an increase of more than 47% in just 10 years, says Sotheby's, which is listing the 700m2 villa. It features a living space spread over six floors, a plot of 550m2, a 22m swimming pool, a spectacular wine cellar, rooftop terrace, and two internal lifts.
Sold unfurnished, the neo-classical property is one of the last of its era – the beginning of the 20th century. Many of Monaco's grand historic homes have since been subdivided or demolished for apartments or office space.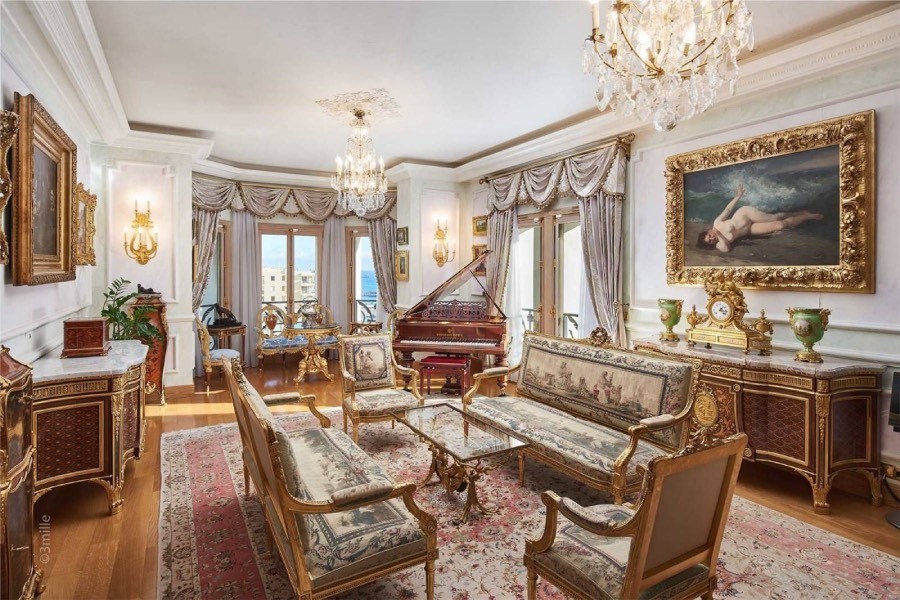 The villa's former owner, François Blanc, was a French casino mogul who invested heavily in building Monaco's casino industry. He helped transform the tiny city-state into an international destination for the wealthy.
For more information, see the listing at Sotheby's:
https://www.sothebysrealty.com/eng/sales/detail/180-l-1001-9xpzk7/exceptional-villa-overlooking-the-port-monaco-lc-98000#mediaplayermodule