In a few short weeks the Monte-Carlo Société des Bains de Mer will swing open the doors of an exciting new conference centre. In homage to its Art Deco predecessor, One Monte Carlo will feature a hall identical to that of the Sporting d'Hiver, which was controversially demolished in 2015.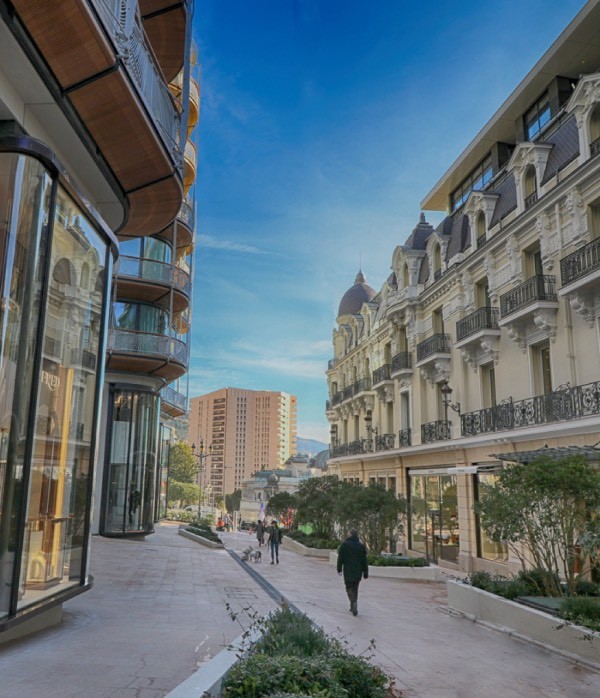 While the end of February marked the official opening of One Monte Carlo, individual venues within the complex will be inaugurated gradually. One of those is an enormous conference centre, covering an impressive 1,445 square metres. With this, Monte-Carlo SBM is virtually doubling the space dedicated to business tourism around Casino Square, currently made up of the Hôtel de Paris Monte-Carlo and the Hôtel Hermitage Monte-Carlo.
Within this giant new space will be a 301 square metre plenary room, an identical reproduction of the legendary Salle des Arts in the former Palais des Beaux-Arts. Capable of hosting up to 300 people, this hall is SBM's way of preserving the Art Deco architectural footprint.
In addition, there will be a multipurpose room of 178 square metres, an auditorium with a capacity of 80 seats, three modular rooms, and a large foyer which will offer a variety of uses. Each of these 10 spaces will bear the name of an artist who has made a mark on Monaco's history.
The conference centre will even have a 2-tonne service lift to facilitate exhibitions of cars during product launches or events.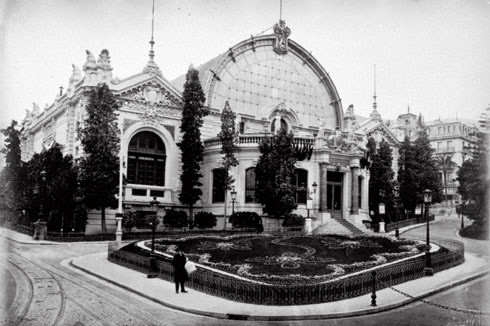 The One Monte Carlo conference centre is built on the site of the old Palais des Beaux-Arts, a stunning building that was inaugurated in 1893 and then demolished in 1930 to make way for the Sporting d'Hiver. That Art Deco building was subsequently torn down in 2015 to make way for this post-modern design.
Finally, opposite One Monte Carlo, the Boulingrins Gardens have been re-landscaped around Casino Square and will be available for private functions.
One Monte Carlo delivers an enormous boost to Monaco's appeal as a business tourism destination. Unique to the world, this new hub combines accommodation, conference and banqueting rooms, bars and restaurants, sport and cultural activities such as the Opéra Monte-Carlo, all within easy walking distance. That's not to mention the legacy and soul of Monte Carlo, steeped in more than 150 years of history and which constantly evolves and reinvents itself.
The hub also fits in with Monaco's strong commitment to the environment and sustainable development,with BREEAM-certified buildings to better control the environmental impact of meetings, seminars and business events.
There's no doubt that the new conference centre will help refresh Monaco's global image and provide an important boost to the local economy.