The Monaco chapter of Friends of l'Arche, l'Amadarche, will screen a documentary that follows the life of Jean Vanier, founder of l'Arche, who passed away on 7th May. Three screenings will take place on 12th June at the Agora Diocesan House at 4pm, 6pm, and 8:30pm.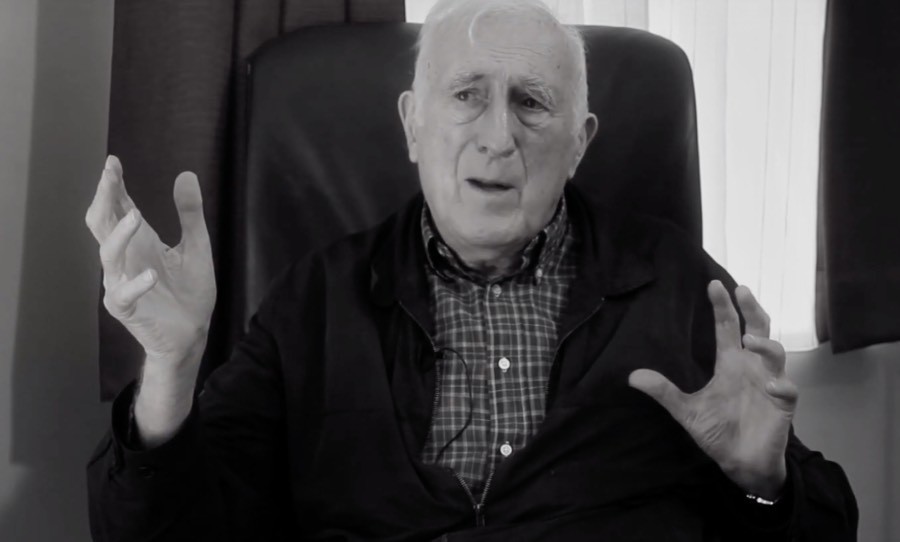 The film, titled 'The Sacrament of Tenderness' and directed by Frederique Bedos, tells the story of the man who dedicated his life to helping the developmentally disabled and those who care for them.
Vanier was a Swiss-born Canadian theologian and humanitarian who was the founder of the international string of "communities" which came to be called l'Arche, in 1964. 
Spanning 37 countries, their philosophy states that, rather than being burdens, people with disabilities are here to be our teachers, a radical idea in the 1960's where often these people were institutionalised for life and largely forgotten about.