Le Festival des Nuits Dime On du Cap Estel is celebrating its fourth year of exceptional concerts by jazz, hip-hop, electro and acoustic artists in a setting unparalleled on the Riviera.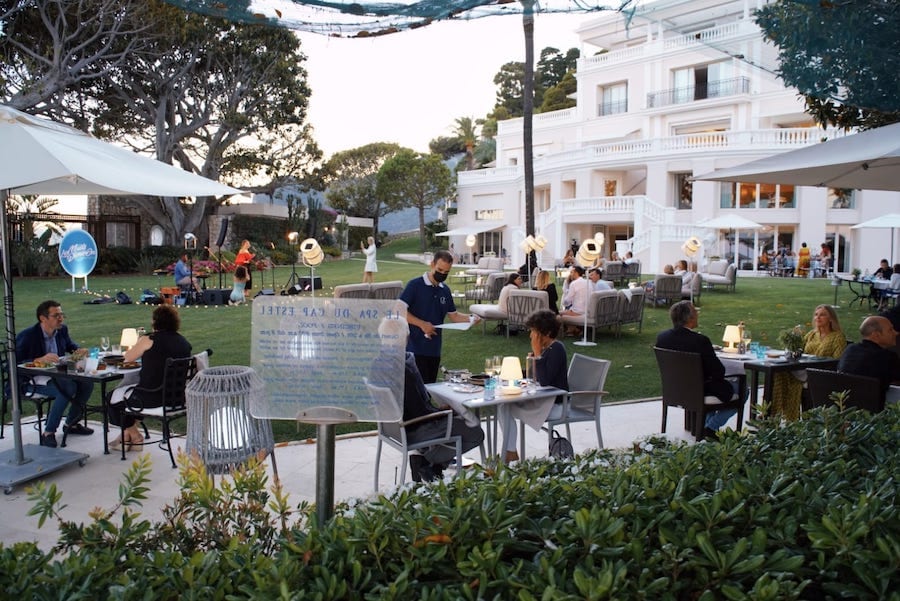 The setting at the ever-elegant Hotel Cap Estel in Eze, with its emerald-green lawn, two restaurant choices and comfy lounging sofas, is the ideal place to hang out and enjoy a night or two featuring a wide variety of musical styles, from jazz to electro, hip-hop to acoustic.
The idea for the series came about in 2018 when singer-songwriter Medi, founder of the music label Dime On, joined up with Ketz Communication Agency to stage an event different from the rest. Void of huge stages and massive amounts of sound equipment, the concerts were formulated to be played in harmony with the surroundings and meant to be enjoyed in an intimate, therefore rather exclusive, locale.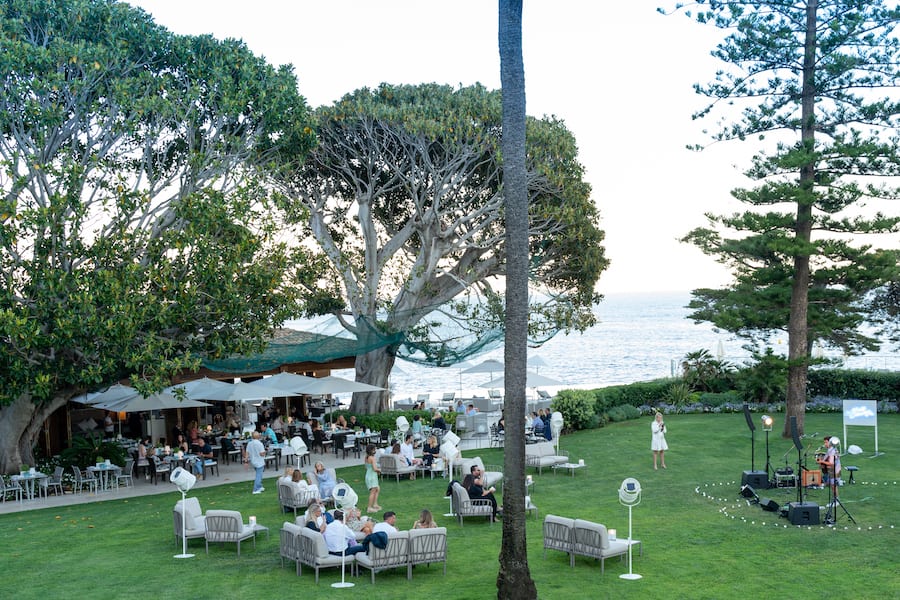 Top photo of Elissa Lauper & Medi