Monaco is starting to ditch single-use takeaway containers by launching a new initiative that gives restaurants and consumers access to eco-friendly, reusable glass alternatives.
Take-away has reached a new level of eco-friendliness in Monaco with the installation of 25 catering points around Monaco serving up meals in reusable glass containers, reducing waste and putting the Principality on track to hit its 2030 zero single-use plastic policy deadline.
More than two million disposable containers were used in Monaco last year alone. This rather shocking figure was enough to spur the Director of the Mission for Energy Transition (MTE) Annabelle Jaeger-Seydoux to take a look at alternatives, namely to the past, when glass containers were used by consumers and returned to be used again and again.
The result is MaConsigne, a new system that allows local restaurants to provide meals in glass containers that can be deposited at terminals after use, to be sanitised and used again and again.
Two apps, developed by French start-up GreenGo, work in tandem. One is for the restauranteurs, the other for the clients. The customer creates an account allowing the app to geolocate the closest participating restaurants. Then, the client chooses and pays for the meal at one of the 25 eateries in the area, collects their food and, when finished, deposits the glass container at one of the 20 return terminals situated throughout the Principality.
The service is free so long as the customer returns the containers within two weeks of the order. If they fail to do this, a €7 charge will be made to their account.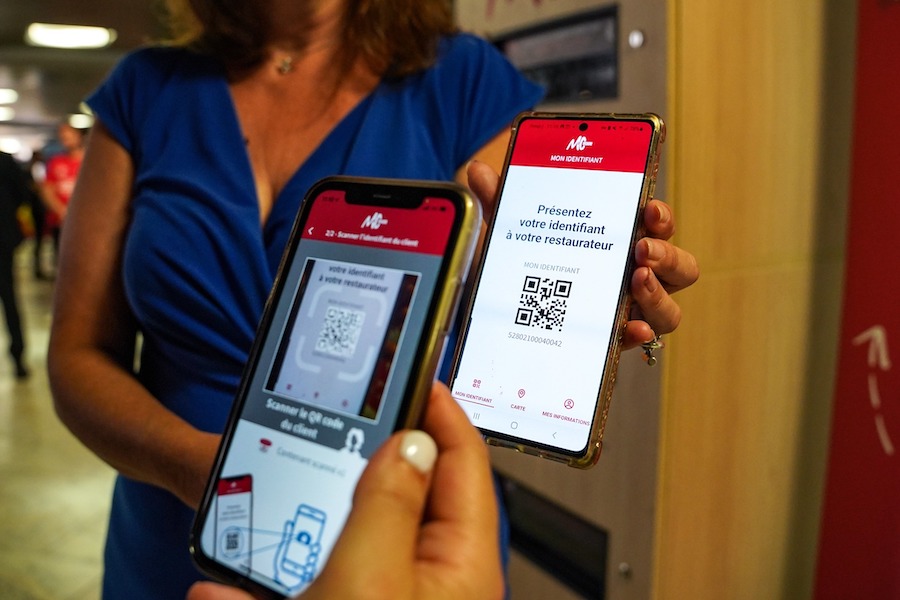 Restaurants order the number of containers they will use, scanning each container and meal separately to keep track of the receptacles. There are four container sizes available in 250ml, 800ml, 1,100ml and 1,220ml. They will also be available for delivery options in the future.
The venture is being handled through several partners, making this truly a group effort. Monaco Logistique collects the containers each day to wash and disinfect each returned piece. Another partner, Stars'N'Bars, has made their washing station available to carry out this task. Then, AMAPEI, for its part, is packaging the QR codes on the 1,500 containers put into circulation as well as preparing the containers, quantity and size, for each restaurant every day.
There are currently 15 Monaco restaurants taking part in MaConsigne. The new system is part of a bigger picture government plan to eliminate the use of single-use plastic in Monaco by 2030.
MaConsigne is available now on both App Store and Play Store.
Top photo: Manuel Vitali, Government Communication Department