AS Monaco have released a new edition of the club's iconic 1999-2000 title-winning shirt in collaboration with Kappa. 
The shirt worn by icons of Les Monégasques such as Marcelo Gallardo, David Trezeguet, Fabien Barthez and Ludovic Guily has been brought back to life. Kappa, Monaco's kit provider during that iconic era, reignited their partnership in 2019, in a collaboration that has already lead to the release of the Drôle de Monsieur streetwear collection.
Now, fans of Le Rouge et Blanc can get their hands on the shirt worn during the 1999-2000 season, which saw Monaco lift the French title for the seventh time in their history.
The limited edition, retro shirt can be purchased either at the club's official store on Promenade Honoré II in Monaco or online at www.shop.asmonaco.com with the price for the collector's jersey set at €100.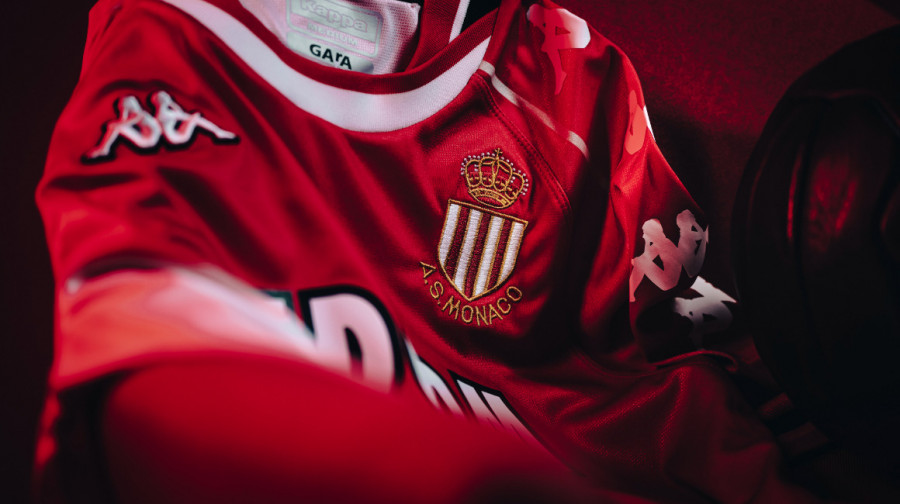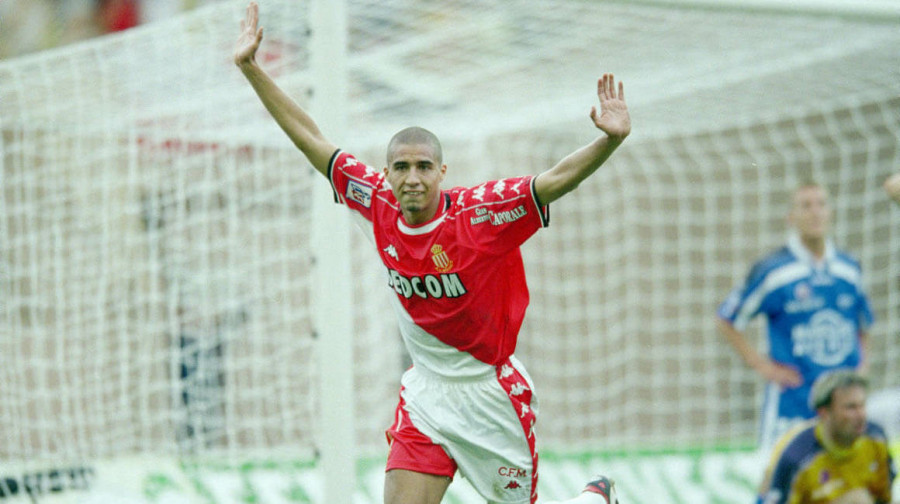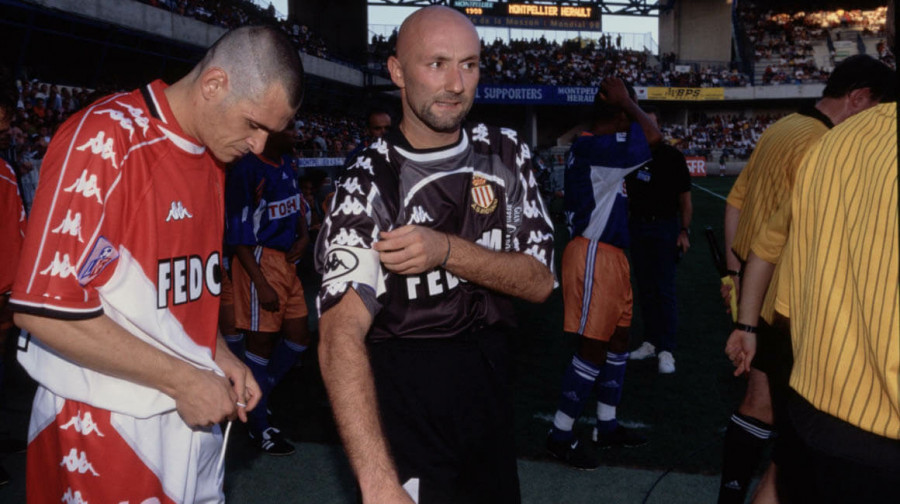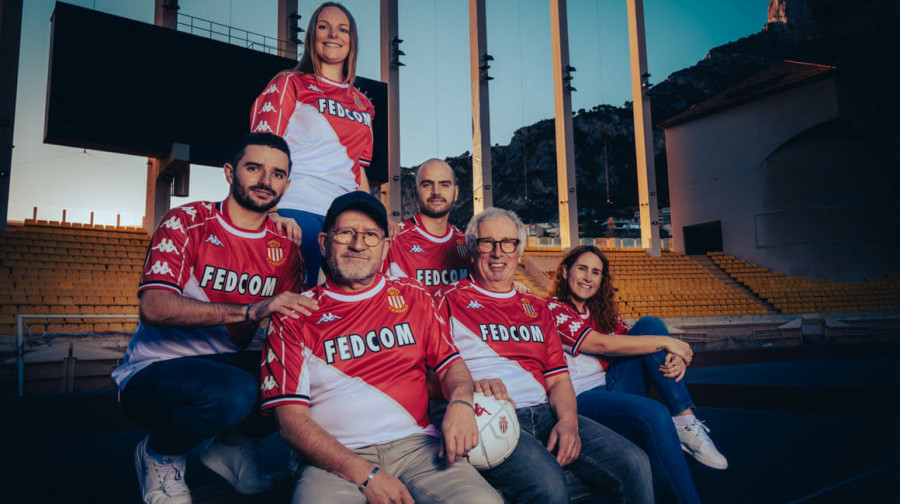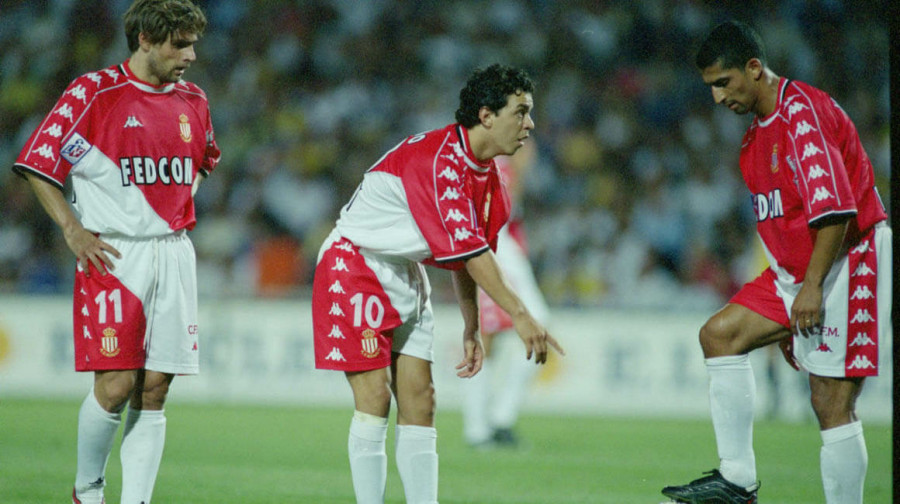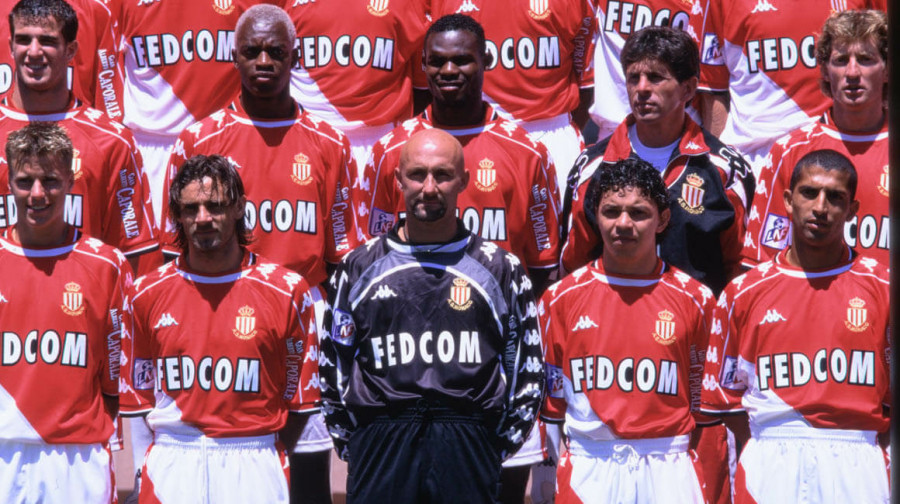 Sign up for the Monaco Life newsletter. For the latest news, follow us on Facebook, Twitter, and Instagram. 
Photos by AS Monaco