If you are like me and enjoy being pampered while discovering something new, follow me to the Givenchy Spa, created in collaboration with the Hotel Metropole Monte-Carlo!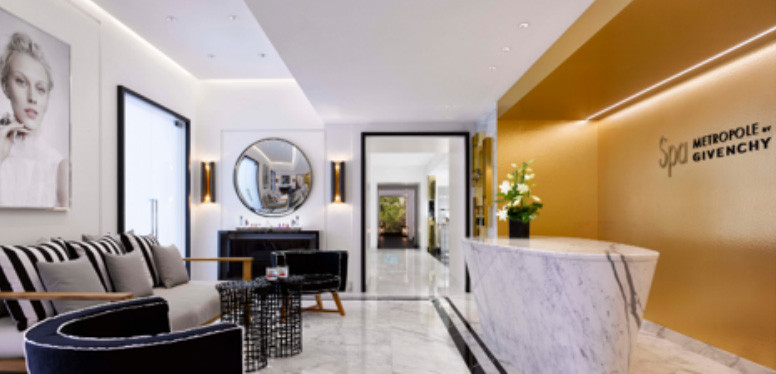 A true oasis of elegance and tranquillity, Givenchy Spa was designed by the award-winning French architect Didier Gomez. It's minimalist chic and refined interior harmoniously combines shades of black, gold and marble. The 10 treatment rooms, including a single and a double suite, take on a couture-influenced interior featuring lace-inspired embossed walls.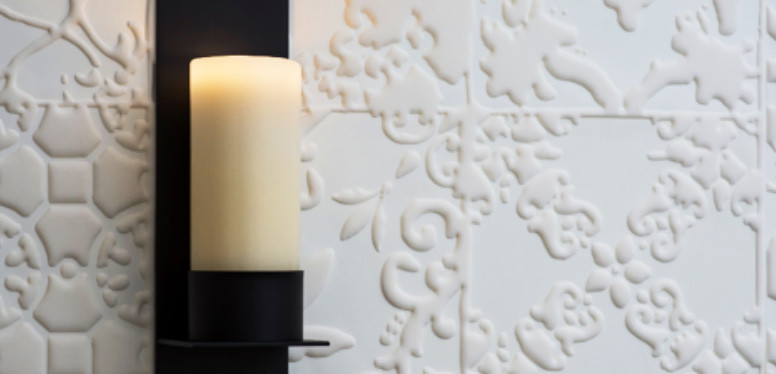 The facilities include chroma-therapy bathtubs, integrated hammam showers, sauna, caldarium, ice fountain, sensory showers, nail studio, relaxation room and fitness room appointed with Technogym equipment.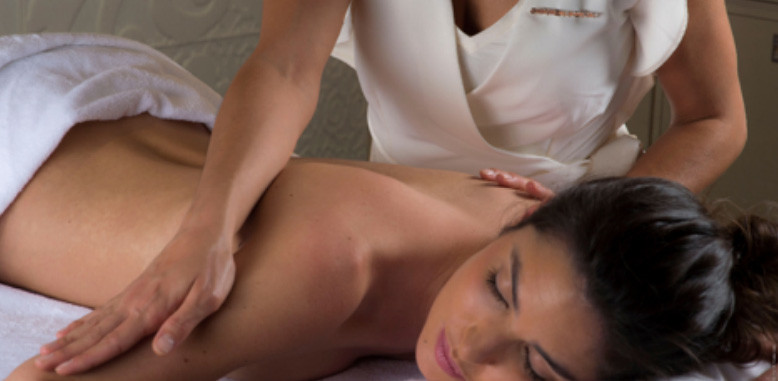 For my treatment I chose the Harmony 360 full body massage, which was blissfully relaxing. But if I knew then what I know now I would have tried one of their exclusive pedicures, designed by 'feet maestro' Bastien Gonzalez. The high price tag, ranging from 120€ to 250€, is justified when you consider that Gonzalez is a trained podiatrist and pedicurist to celebrities, royals and the social elite around the world. Apparently Naomi Campbell, Cate Blanchett and Gwyneth Paltrow are all fans. Keep in mind however that there is no nail polish as the treatment is centred around 'curing' feet and hands. In other words, it's perfect for these colder months of the year.
Another tip from me would be don't arrive on time. Allow an extra hour to start your spa-treatment experience on the right note. Your therapist will take you on a fragrance journey where you select one scent from L'Atelier de Givenchy, a series of unisex fragrances from the Haute Parfumerie Collection.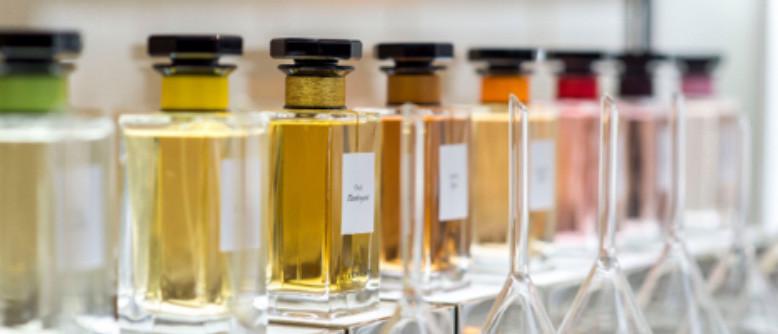 Subtle but delicious accents of jasmine, patchouli and angelica swayed my selection towards Chypre Caresse, a fragrance interpretation of a timeless haute couture dress featuring diaphanous pleats, fine embroidery and evanescent feathers.
Spritzed onto a linen pocket-square, your favourite scent will follow you into the treatment room, lingering on throughout your spa stay and adding something almost hypnotic to the experience. For an extra touch of luxury there is the option to personalise background music by creating your own playlist and, finally, ending your treatment with a supercharging cryotherapy session.
If you want something exclusive to Monaco, go for the two-hour Le Soin Noir Renaissance Intégrale ritual, which incorporates rare black algae extract, an ingredient known to benefit cellular longevity and deliver incredible anti-aging effects.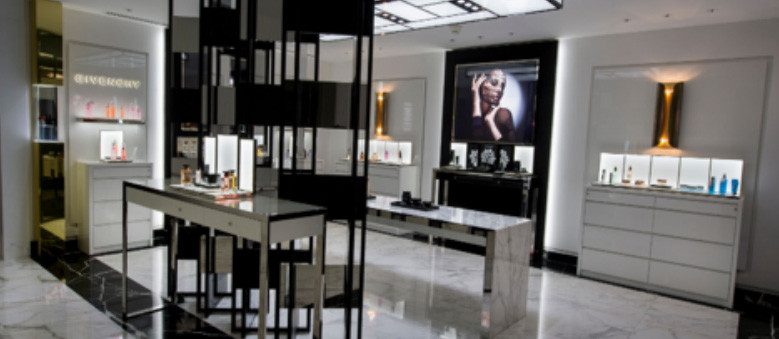 Beyond its famous fragrances and skincare, Givenchy carries a couture-inspired makeup line conveniently displayed at the Beauty Boutique. I found this to be a thoughtful detail as I touched up my make-up on the way out, and of course I couldn't resist buying one of Le Rouge lipsticks, created by Nicolas Degennes for the 2019 spring collection.
Guests can also have their make-up done professionally or even book a make-up lesson if they want to pick up some pro tips.