After three years of renovations, the Espace Lamartine community centre is set to reopen its doors in September with a packed programme of fitness classes, workshops, leisure activities and everything in-between.  
The first thing that strikes visitors to the revamped Espace Lamartine leisure and activity centre is how light and airy it is. The second is how much thought was put into this new community space, from nooks to sit in peacefully to plentiful space for moving about, and from areas for quiet independent work to rooms for interactive meetings. 
The well-proportioned 1,000m2 building on Boulevard Princesse Charlotte, which will officially throw open its doors on 11th September, is lining up a programme full of events across a range of genres between 9am and 7pm on weekdays and from 10am to 6pm on weekends. It is positioned to become a true hub for the whole Monaco population.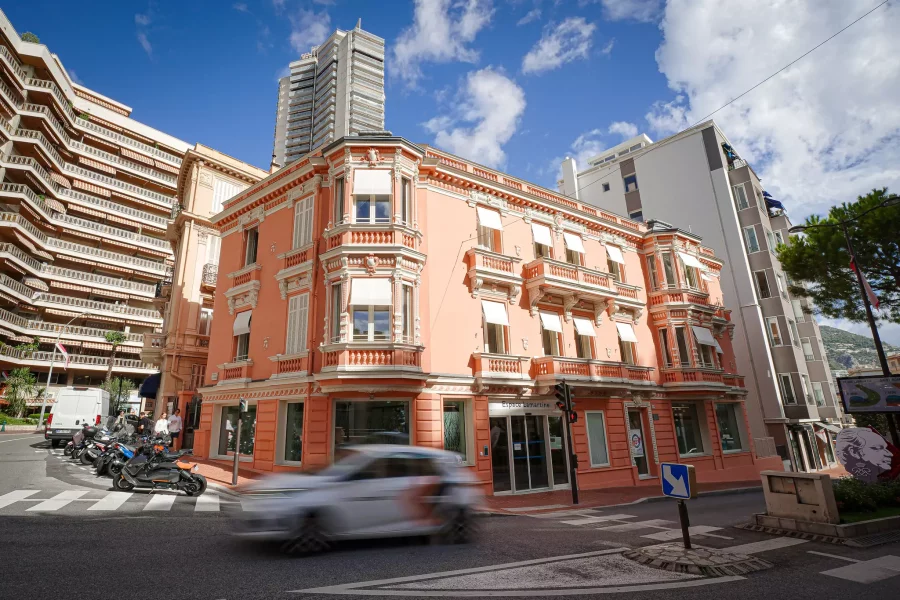 LOADS OF FUN TO BE HAD
For fitness lovers, the class list is impressive and features yoga, Pilates, gentle gym, Nordic walking, muscle awakening and aqua relaxation. For those looking for something a bit more practical, there will be cookery courses, reading groups, and IT and DIY instruction.  
Then for pure pleasure, the centre will also have fun and games aplenty, with board games, table football, karaoke evenings, escape games, parties, competitions and group outings.  
In addition, there is a coffee area and multipurpose rooms available to rent for occasions such as conferences involving up to 40 people, musical practice and parties. The 100m2 space comes with tables and chairs, and is sound-proofed for the comfort of all.  
There are also rooms intended as quiet spaces to relax or read a book, and a computer room is set up for use, making it a great spot to work or browse the internet.  
COMMUNITY AND FAMILY SPACE
Annual membership costs €200 per adult or €25 for a monthly trial. Over 60s and students benefit from a reduced rate of €120, and there are a number of reductions available for children whose parents are members.
A week-long open house has been organised from 4th to 9th September from 10am to 7pm, and anyone interested can come along to take a sneak peek at this charming new space. 
For more information, please click here.  
Click on the images below to see more:
Make sure you're never left out of the conversation.  
Sign up for the Monaco Life newsletter, and follow us on Facebook,  Twitter,  Instagram and LinkedIn.  
Photo credits: Stéphane Danna / Monaco Communications Department