A former fighter jet pilot and an expert on sustainable aviation are the next guest speakers to take part in upcoming Air League of Monaco dinner events. 
The Air League of Monaco, whose Patron and President is Sir Stelios Haji-Ioanou, founder of the airline easyJet, is back with exciting new events this autumn.
Having previously hosted an event with Captain 'Bob' Robert Pearson, the famous 'Gimli Glider' pilot who successfully landed an Air Canada passenger flight that had lost all power mid-flight, saving 69 people on board, there is no doubt that these new guest speakers will also be impressive.
Sustainable aviation with Nikhil Sachdeva
The first guest speaker is Nikhil Sachdeva, principal and global lead for sustainable aviation at the global consultancy Roland Berger.
A dinner will be hosted with Nikhil on Tuesday 10th October at 6pm, where a variety of subjects will be covered regarding a transition to sustainable aviation, from what airlines and aerospace companies are working on today to accelerate this transition, to the only available electric aircraft we have to date.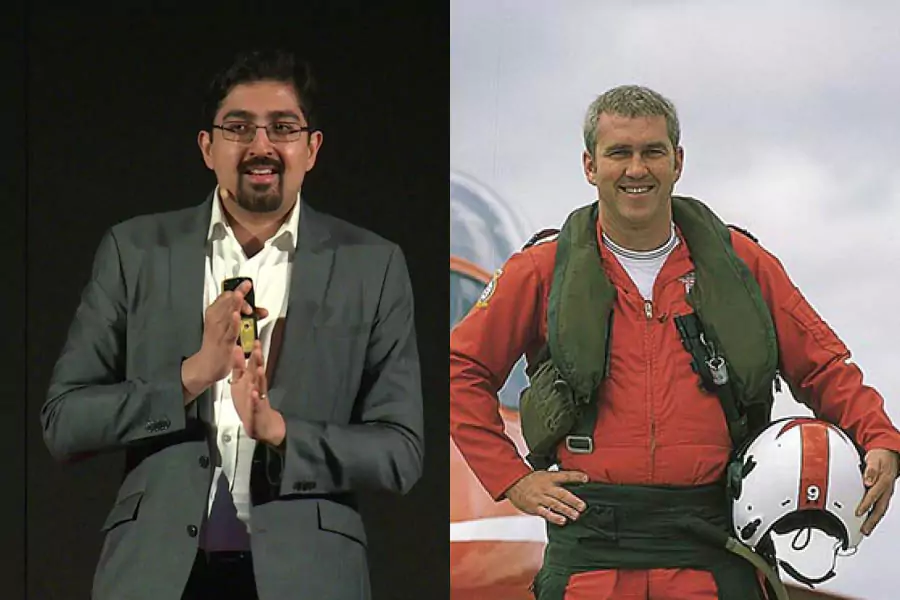 Red Arrows pilot Justin Hughes
Justin Hughes, a former RAF Red Arrows Pilot, will be the guest speaker at a dinner on Wednesday 8th November at 6pm.
Hughes will give insights into his career in aviation, recounting his experience as a Tornado Pilot patrolling the skies of Bosnia, and taking on the role as a senior manager of a global pilot training organisation.
Having flown over 250 displays as Executive Officer on the Red Arrows, he is also able to offer rare insights into the inner workings of the world's premier formation aerobatic team, and the career options for any aspiring pilots.
A donation to the Air League of Monaco for attending the dinners is €30 for adult members and €15 for young members paid by bank transfer. Don't miss out on this unique aerospace exploration opportunity!
For bookings, email Margarita.Profyri@stelios.com
RELATED ARTICLE:
Captain Robert Pearson shares remarkable Gimli Glider story with captivated Monaco audience
Photo source: Defence Imagery, Flickr