Monaco is gearing up to host its most famous, most extravagant event of the year this weekend, the Formula One Grand Prix. To rev up excitement, Monaco Life Editor Cassandra Tanti sat down with former F1 driver Stefan Johansson to talk about his experience in racing for the jewel in the crown of motorsport, and his controversial suggestions to shake-up the world of Formula One.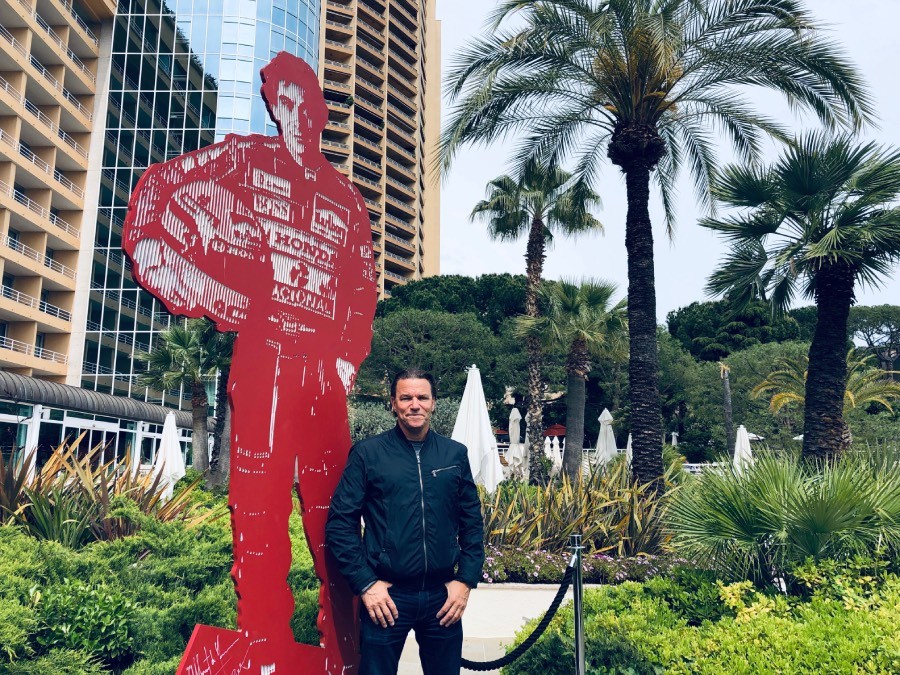 Stefan, can you tell me about yourself and your history with racing?
Well I have raced my whole life and I have been a professional since the age of 18. I started in England in Formula Three and won the British F3 Championship in 1980 with future McLaren team boss Ron Dennis' Project Four team. I then gradually moved up to Formula One in 1983 competing in more than 100 grand prix, until 1992 when I went to America to race Indy cars. I ended up living there and raced sports cars until about a year ago when I finally decided to call it a day.
And what have your experiences been of racing in Monaco?
I have raced here many times with Formula Three and Formula One, and Monaco is arguably the most difficult track in the world, for many different reasons. Street circuits are obviously by definition very unforgiving as there are is no runoff space, and Monaco is particularly tough because it is very technical and there are a lot of little tricks everywhere. There really is no margin for error on this track, so to string together a good lap here is extremely difficult.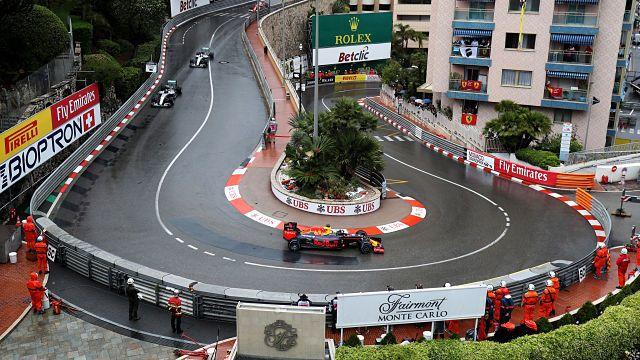 Safe to say you have always enjoyed driving here?
Absolutely, I mean every driver loves driving here, there's no doubt about that. It brings out the best and the worst in all of us.
You recently created a few waves with the publication of your analysis on Formula One, titled 'Make racing awesome again!', which criticises the level of political correctness that you say has crept into motorsport. Does Monaco place higher on your preferred list because it hasn't been modernised or adapted like other races?
Yes absolutely, there's nothing you can do here to sanitise it really, so Monaco will always be Monaco. It is a totally unique event and race compared to anywhere else in the world for that reason; it has very special circumstances with the city and a long history. I am guessing it is probably the longest run GP in history. There are three races that every driver craves to win – the crown jewel is definitely Monaco, the Indianapolis 500 in America, and the Le Mans 24 hours in France – that is the triple crown of motorsport, and if you can win those three, or any of those, you have achieved quite a lot.
In your four-part series, you talk about how, through rule changes, Formula One has lost its identity. What do you mean by that?
In Formula One, there have been a lot of not well thought-out reactions to relatively minor problems, and you can't accommodate for every single situation no matter how much you try. There's an accident and there's a knee jerk reaction, but it's an accident that will never ever happen again, like Jules Bianchi in Japan who died because he collided with a recovery vehicle that should never have been on the track, and that will never happen again.
Rule stability is the best way to progress because things get better if you have a good set of rules and you make tiny adjustments here and there when you need it. When you do whole changes, budgets go through the roof because you have to redevelop everything from scratch. Inevitably the teams with the biggest resources will always find a best solution because they will throw everything but the kitchen sink at it.
The longer the rules stay the same, the whole field closes up and the budgets keep going down because you hit that point where there's no trade-off for spending more money as the gains you get are so small. It's really just cubic dollars now with all the resources they have.
The main thing is I think we got stuck in this rut of rehashing the same old thing over and over again, which is primarily aerodynamics. I don't want to go back to the cars in the 70s that had no aerodynamics, but I want to try to bring out innovation – totally different innovation to what we are seeing right now – things that we don't know exist today but we will in five years if we are forced to think about them.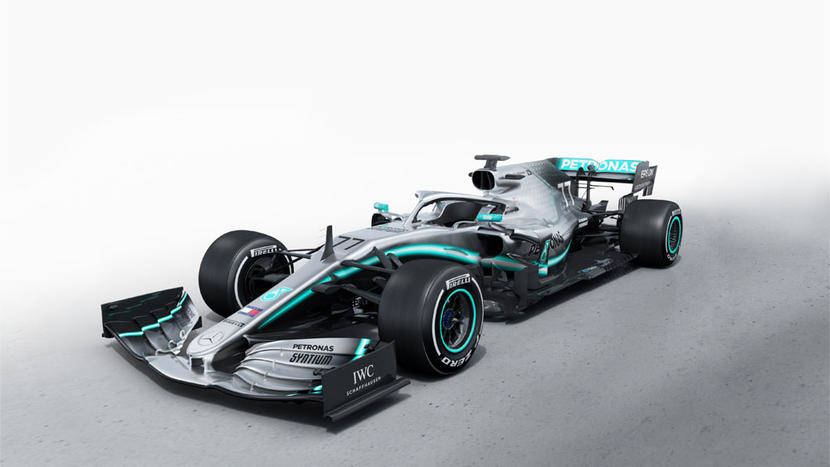 Which leads to another topic you discuss, and that is making the race more exciting for fans…
There has to be a combination between the technology, the competition and the entertainment. I think it needs to go in completely the other direction where it is almost over the top awesome and exciting, with cars that are spectacular and really fast, where you can visually see the driver fighting with his car, for example.
Of course I don't want anyone to get hurt, but even when you look back at the 80s, when anyone got hurt they were all freak accidents. Normal accidents rarely cause big problems.
In those days, everyone could appreciate the qualifying lap from Ayrton Senna because you could see that the guy was just ringing the neck out of the car. I think the sport needs to find that magic potion again, that balance, because it's just hard to get excited about it now.
How does your idea of shaking up racing fit in with the concept of sustainability?
We know that there are a lot of different alternatives on energy source, not just electric or hybrid, so why not let motorsport or F1 be the driver? If there is one thing F1 is good at it's being innovative, and if we allow them to be innovative there are some of the brightest minds in the world collected in the paddock of every race and most of them are geniuses on the engineering side. So let them loose and and come up with something that maybe we don't even know exists at this point.
F1 should create its own legacy, and one day someone is going to come up with something that is so brilliant, that the world can't be without. Let's allow them the opportunity do that.