'Digital service of the financial sector' has been the subject of the first Business Time session of the year, organised by the Junior Chamber of Economy of Monaco (JCEM).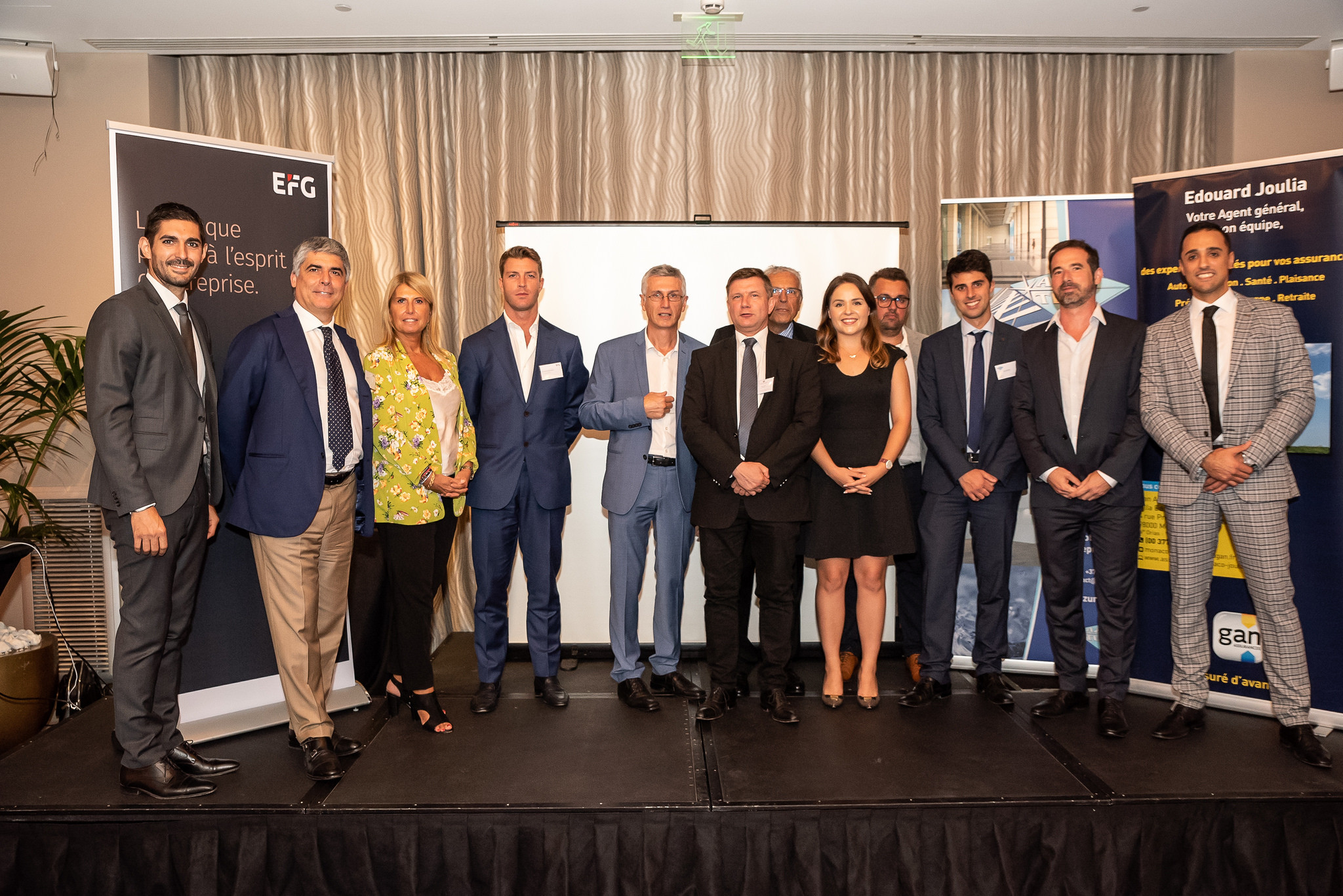 The event was held on Tuesday 26th March at the Fairmont Monte-Carlo Hotel. Fintech is a contraction of "finance" and "technology" and refers to innovative startups who use digital technologies, like artificial intelligence, to provide financial services more efficiently.
"Online banking, crowdfunding, mobile payments, savings management, financial advice and decision support … Fintech is already everywhere and represents an important challenge in terms of innovation, growth and employment across the world," said JCEM in a statement. "It significantly changes the relationship of the general public with financial institutions, and opens new horizons."
During an evening of thematic networking, three speakers shared their experiences and knowledge of the field, and addressed current and future issues. They were Camille Tyan, co-founder of French Fintech company PayPlug, Pierre-Alexandre Rousselot, General Manager and co-founder of Monegasque company KeeSystem, and Gregory Gadzinski, Professor of Quantitative Finance and Economics.
Business Time allows for exchanges and debate during a cocktail dinner, conducive to networking and the creation of new business opportunities.
The Business Time concept was launched in 2016 to highlight a new entrepreneurial theme at each event, a pole of excellence of the Principality, illustrated by the exceptional participation of renowned personalities in the targeted sector.
It is an opportunity for people to increase their knowledge, develop their professional network and to meet strategic players from Monaco.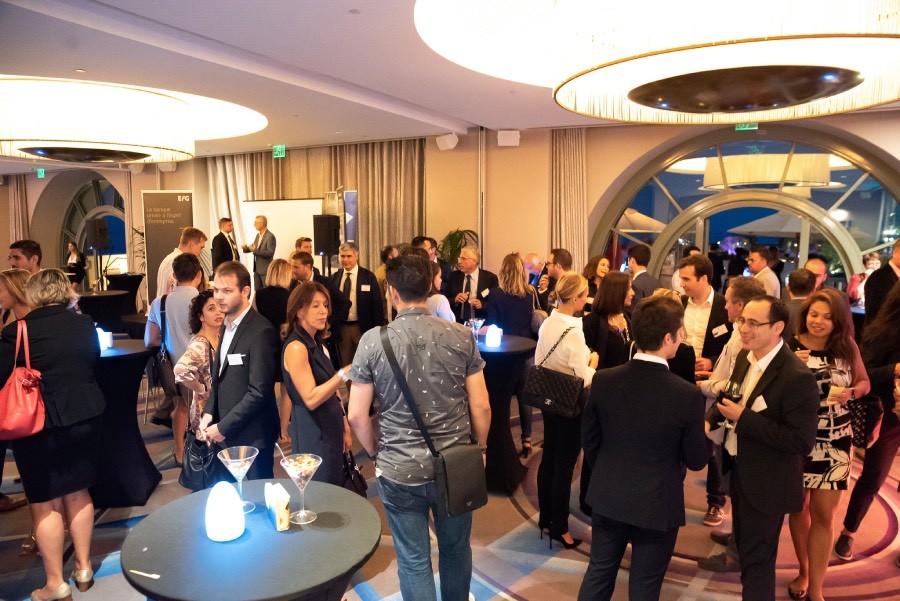 The Young Economic Chamber is a global movement (Junior Chamber International) comprising of leaders, entrepreneurs, executives and managers, whose objective is to develop local economic attractiveness. In Monaco, its program is based on three major themes: entrepreneurship, networking and training.
Created in 1963, the Young Economic Chamber of Monaco has more than 130 members and is the initiative of many major projects in the Principality: the creation of the Pedestrian Princess Caroline Street, No Finish Line, Startup Weekend, the Business Creation Contest, Trade Survey, and Get in The Ring.