The International University of Monaco has celebrated the 10th edition of its International Business Days. Among the highlights, 'speed-bizz dating sessions' with potential employers.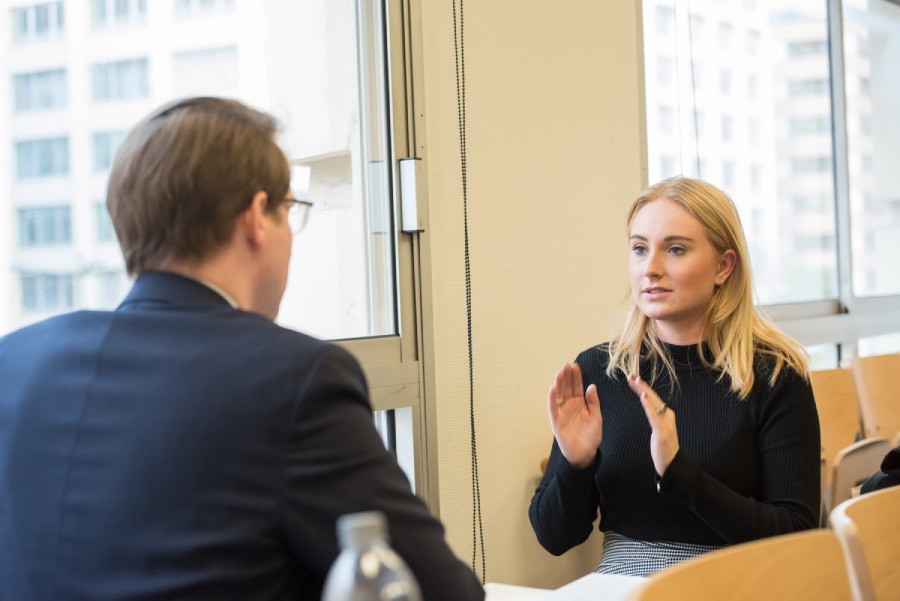 Held from 12thto 14th March, the unique event allows for exchanges between IUM's international students and the Principality's international professionals. The 2019 edition brought together around 70 companies and 400 students.
Companies that had previously received the CVs of students interested in job and internship positions were offered a pre-selection and 280 "speed-bizz dating sessions", or small interviews of 10 minutes, were held.
Highlights this year included a talk by Formula 1 world champion Nico Rosberg and a round table on the changing role of Private Banker with Werner Peyer, CEO of Compagnie Monégasque Bank-CMB, and Agnès Falco, CEO of UBS Monaco.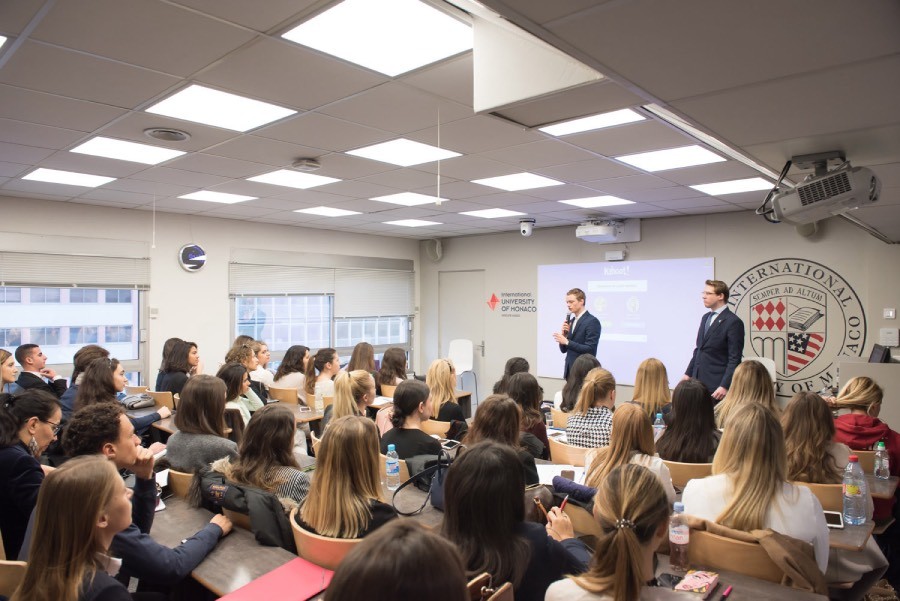 "Thanks to its integration into the Monegasque ecosystem and its international network, the IUM has risen to the challenge of bringing together the future employers of its students again this year," said the university in a statement. "The professional success of the graduates of the IUM is at the centre of the actions of the university, whose goal is to assist its students in offering them the best opportunities at the end of their studies or simply as part of the internships integrated into different programs."