La Rentree is a big deal for all Monegasque students – from the tiny tots who take their first tentative steps into Ecole Maternelle to the undergraduates beginning their further education journeys at the IUM Monaco.
The sense of excitement and new beginnings was almost palpable in school corridors throughout Monaco at the start of September, but perhaps nowhere as much as at IUM Monaco, which moved to a brand new premises.
After just over three decades of sharing its campus with AS Monaco FC at Fontvieille's Stade Louis II, the university is now the proud owner of an ultra-modern site in the heart of Monaco.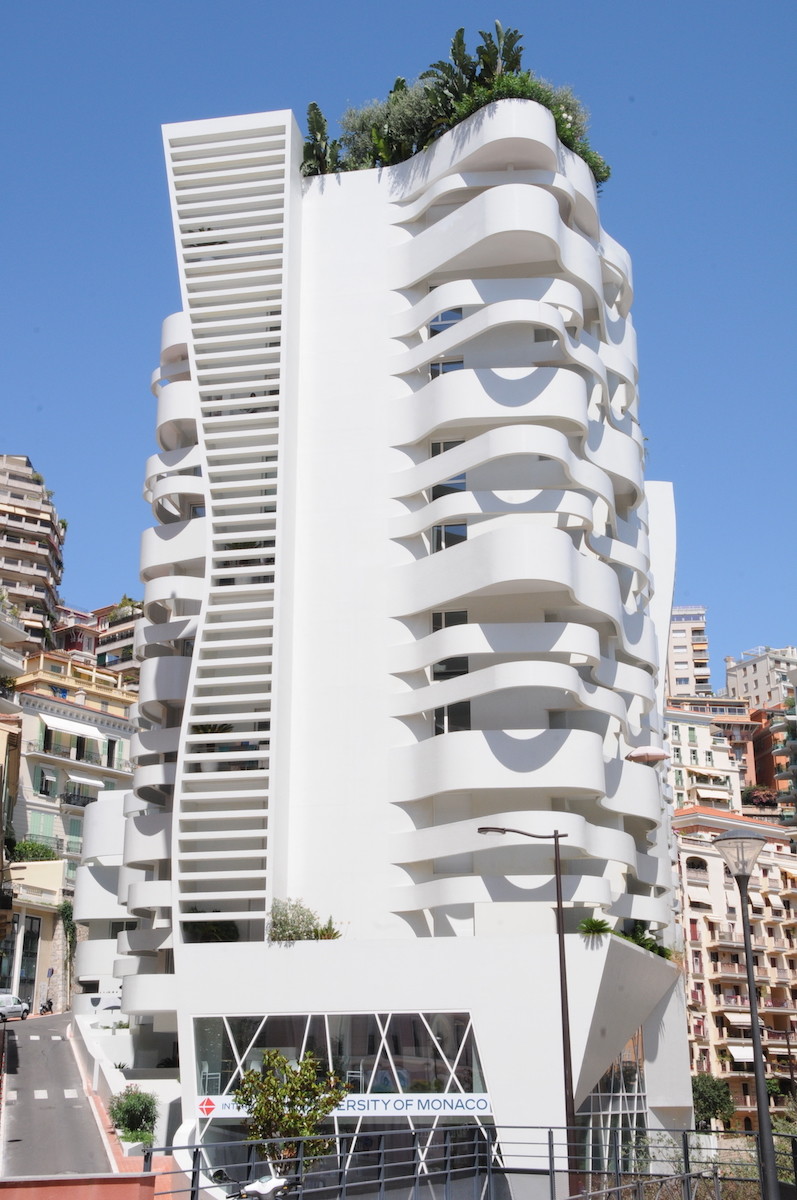 Situated in rue Hubert-Clerissi, underneath the recently completed Le Stella Monaco building, the new campus offers students and university staff an incredible setting in which to study and will no doubt accentuate the benefits of Monaco as an international seat of learning.
IUM Monaco was founded in 1986 and offers a wide range of undergraduate and postgraduate courses with an emphasis on luxury management, hospitality and events management, financial services and marketing.
More than 600 students from 60-plus countries are enrolled at the university this year, with the new premises having enough space to welcome at least 20 per cent more.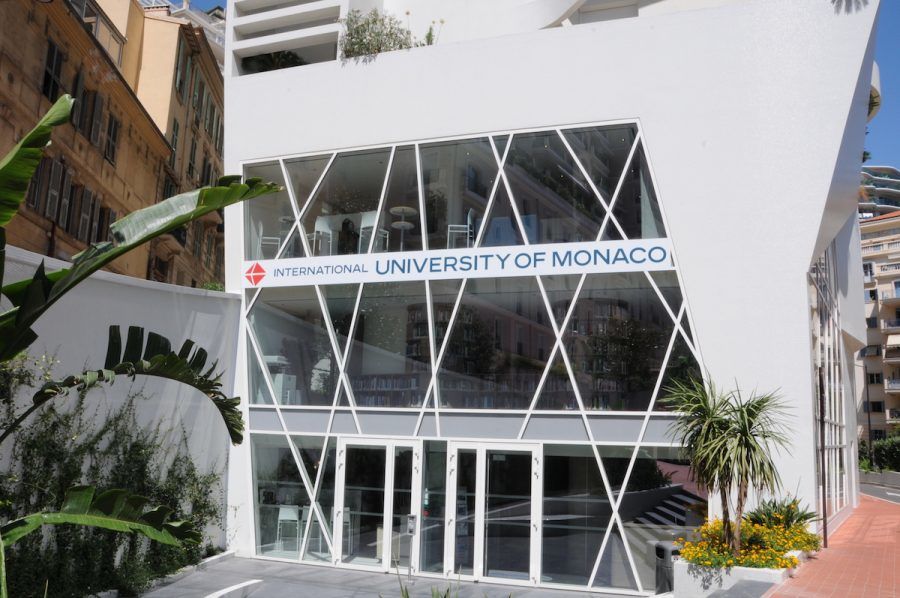 The sparkling new premises are not just larger, with 2,000 square metres of lecture halls,  classrooms and study spaces spread over three levels. They are also state-of-the-art, with open spaces for the university lecturers to share instead of individual offices, and a light and airy cafeteria where you will not find a plastic bottle in sight.
The new campus is entirely 'green', with zero tolerance for plastic and ambitions to be totally paper-free. Only four printers have been installed at the university this year as opposed to the 16 that were in use at the Fontvieille premises.
The Hubert-Clerissi campus is the result of more than three years of planning and one year of construction work to ensure everything – from the WiFi connection in each auditorium to the fleece-covered chairs – was perfect when it opened its doors earlier last month.
Written by: Suzanna Chambers