The Young Economic Chamber of Monaco (JCEM) is holding a breakfast conference at the Café de Paris on Thursday 26th September to talk about technology and digital age advancements in the Principality and the impact they will have.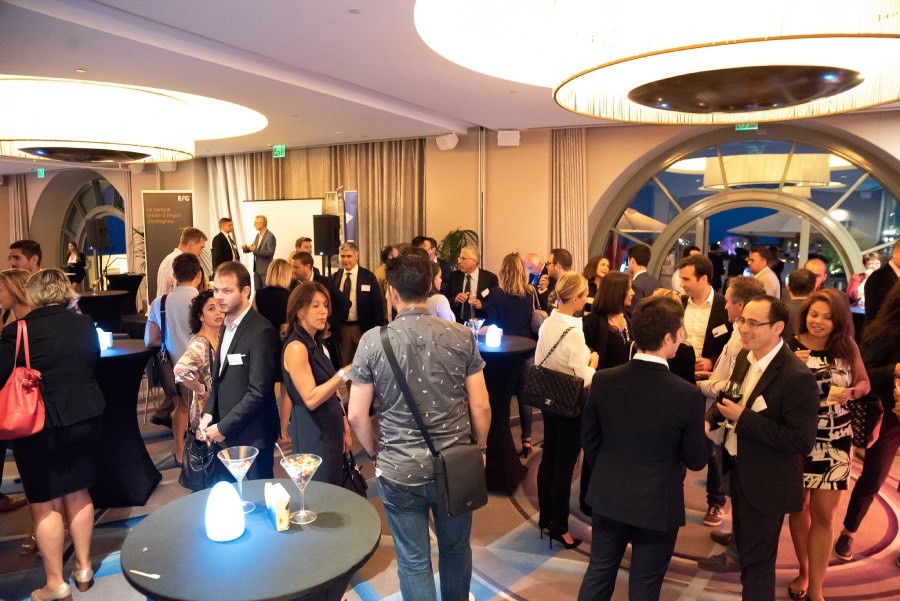 This is the third meeting of its kind being held by the JCEM and is a forum for these young entrepreneurs to meet and discuss the issues and opportunities they face as businesspeople with other leaders in the community. 
The JCEM has designated, as honoured guest for the conference, Frédéric Genta, the Inter-ministerial Delegate for Monaco's Digital Transformation. The event will be an excellent chance to discuss the latest topic on everyone's mind: the program introduced by HSH Prince Albert II last May, Extended Monaco.
The aim of Extended Monaco is to attract business through the development and embrace of new technological advances such as a "sovereign cloud", fibre optic networks and the utilisation of 5G, which was introduced this summer.
Additionally, the Principality intends to become a world leader in the environmental Initial Coin Offerings (ICOs) game and is funding its first ICO to aid in the production of a new documentary by Luc Jacquet, who directed the Oscar-winning March of the Penguins.
All these matters would be of great interest to Monaco's young entrepreneurs and this breakfast will allow them the possibility to learn and discover what the impact of these new technologies will mean to them and their futures.