Monaco Life speaks to Jean-Christophe Gerard as he takes the role of interim head of Barclays Private Bank EMEA. He steps in to replace the departing Francesco Grosoli, who has left after 12 years in the post.
Jean-Christophe takes the interim role in addition to his existing responsibilities as Global Head of Investments for Private Bank & Overseas Services.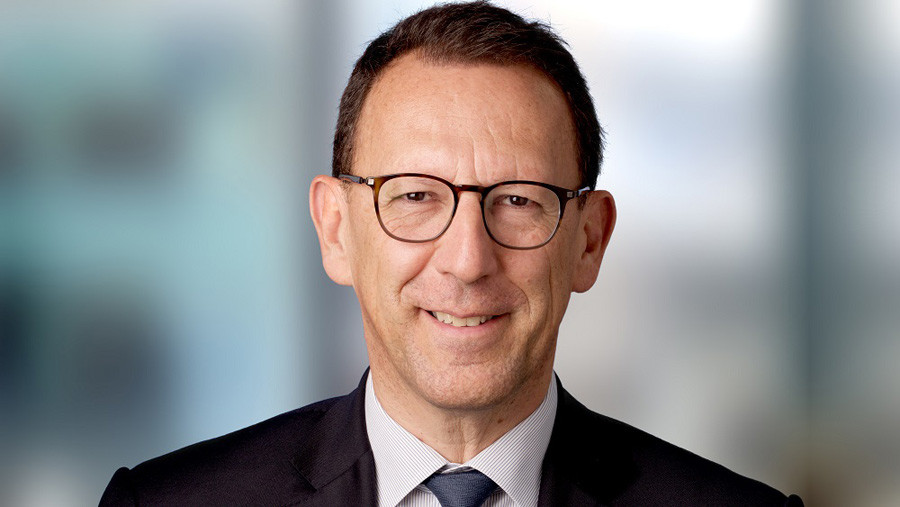 He has a proven track record of client expertise and deep industry experience, with more than 25 years at HSBC across private banking, asset management and investment banking, underpinned by a strong affinity to Barclays' European and international client base.
Karen Frank, CEO, Private Bank & Overseas Services at Barclays, says, "Our commitment to our EMEA business across Monaco, Switzerland and Dubai, and our focus on building momentum towards our significant ambitions for 2019 and beyond, remains unchanged."
What do you see as the opportunity going forward for Barclays in EMEA?
"We provide exceptional levels of personal service to our clients in EMEA, delivering an extensive product offering and a strong network of local and global expertise. We offer our clients highly customised strategies and solutions built on an understanding of their individual needs and aspirations, delivered through a specialist team approach in which our clients are supported locally by our experts in Investments, Credit and Wealth Planning. We also specialise in unlocking capabilities from the broader Barclays Group, offering access to market opportunities and solutions in our international Private Bank locations and through the Corporate and Investment Bank."
What is Barclays' history in Monaco?
"We are proud that Barclays was the first foreign private bank firm to open a Monaco office in 1922 and remains the only UK bank in the principality. With our prime central location placing us in the heart of where our clients live, we get to know them and their needs extremely well."
What is the importance of Monaco to Barclays?
"Monaco is not only one of the world's most densely populated countries but also home to the most millionaires and billionaires in the world per capita. For Barclays Private Bank, it is essential that we are located at the very centre of where our clients live and do business, where we can serve them in a deeply personal and local way. Our commitment to Monaco and our wider EMEA business in Switzerland and Dubai, and our focus on building momentum towards our significant ambitions for 2019 and beyond, remains unchanged."
How do you differentiate from other institutions?
"As a British Private Bank in Monaco, Barclays offers clients unrivalled links to the UK. Our advisors in Monaco speak over 15 languages and are able to serve clients of all nationalities. We have a local team of more than 20 in-house investment specialists and our clients can choose how they want to invest with us. Barclays Private Bank delivers a truly holistic and bespoke wealth management service for HNW, UHNW and Family Office clients in Monaco, internationally and in the UK, tailored to each of our clients' unique circumstances, objectives and attitude to risk."
What trends are you seeing in client behaviours and interests?
"We have ongoing discussions with our clients on our latest market views, which currently revolve around four investment themes: investing in a late-cycle environment, enhancing total return with yields and carry, risks of inflation surprises and tactical opportunities in a more volatile market.
"We are also seeing increasing numbers of investors who are interested in impact investing. They recognise not only that every investment they make has an impact, but also that we have the expertise and global connectivity to help grow their assets while supporting innovative solutions to some of the world's most important problems. We support these clients to invest intentionally, while making a positive contribution to these global issues, through a range of investment solutions. We also recently published our 'Future Giving – Engaging the Next Generation' thought leadership paper which shares more widely our philanthropy expertise from our many client conversations about how to involve their families in their giving."